Leverage your mounting connected car data with Data Exchange
Electrification, advancing car autonomy, strict regulatory emission requirements, improving connectivity and more are contributing to the rising evolution in the mobility industry. The volume of data produced by high tech mobility - such as connected cars - is both extensive and multiplying.
The future of the automotive industry includes harnessing the power of this mobility data to perpetuate growth across the entire ecosystem, as well as safety and sustainability improvements and the creation of compelling new value-added driver services. Data can also be commercialized as an entirely new revenue source.
Dawex Data Exchange technology powers safe, compliant, and optimized data circulation across the automotive and mobility industries. It fuels improved customer driving experiences, enhances operational efficiencies, and enables safe, sustainable transportation practices for better living.
Maximize data's value and ensure data privacy compliance
Connected car data stems from numerous sources including vehicle OEMs, in-car sensors, and expanding V2X infrastructure technology in today's smart cities. With Dawex Data Exchange Platform, these data can circulate securely across the entire ecosystem for improved productivity and data commercialization opportunities. In compliance with GDPR, Dawex technology has also been designed with the required features to adapt to other personal data regulations, such as the California Consumer Privacy Act (CCPA), the Lei Geral de Proteção de Dados (LGPD) in Brazil or the Act on Protection of Personal Information (APPI) in Japan as well as the future EU Data Governance Act.
Services powered by connected car data will generate an estimated $450-$750 billion by 2030 according to McKinsey & Company.
McKinsey Monetizing car data, Sep 2016
Afteriize, the automotive Data Marketplace created by Mobivia, powered by Dawex technology
Mobivia creates Afteriize, the first Data Marketplace specialized in the automotive and individual mobility sector relying on Dawex Data Exchange technology. Afteriize becomes the orchestrator of a large data ecosystem valorizing its full potential through Data Exchange.
Mobivia is the leader in mobility and multi-brand car maintenance under Midas, Norauto and ATU banners, with 2,000 customer contact points present in 18 countries and more than 50 millions customers. Through this deployment, Afteriize automotive & mobility Data Marketplace facilitates the circulation, distribution, exchange and monetization of non-personal data to foster data-powered innovations.
Listen to Ludovic Codeluppi, Business Data Lead at Afteriize, explaining why Mobivia turned to Dawex to boost its data strategy.
Highway construction, equipment and safety industries
Driver and road safety
Connected car data make roads safer for drivers and the surrounding community. When securely distributed and exchanged on a data marketplace, the extended ecosystem can make informed, life saving decisions, including:
Airbag deployments and hard braking data to assist transportation planners improve trouble areas
Driver habit and speed data to improve roadside construction safety
Timely, in-car alerts warning drivers of danger ahead
Car manufacturers and dealerships
Electric vehicle services
Global electric vehicle sales will increase 29% by 2030, according to Deloitte. Improve these growing number of driver experiences by using connected car data, and make it easily available to other organizations that support the ecosystem either directly or indirectly. Data Exchange technology allows you to securely share insights, including:
Historical driving patterns that inform optimal placement of charging stations
Driver habit data that supports mobile charging applications simplify the drivers' experience
Battery lifecycle data with nearby recycling options to encourage efficiency and reuse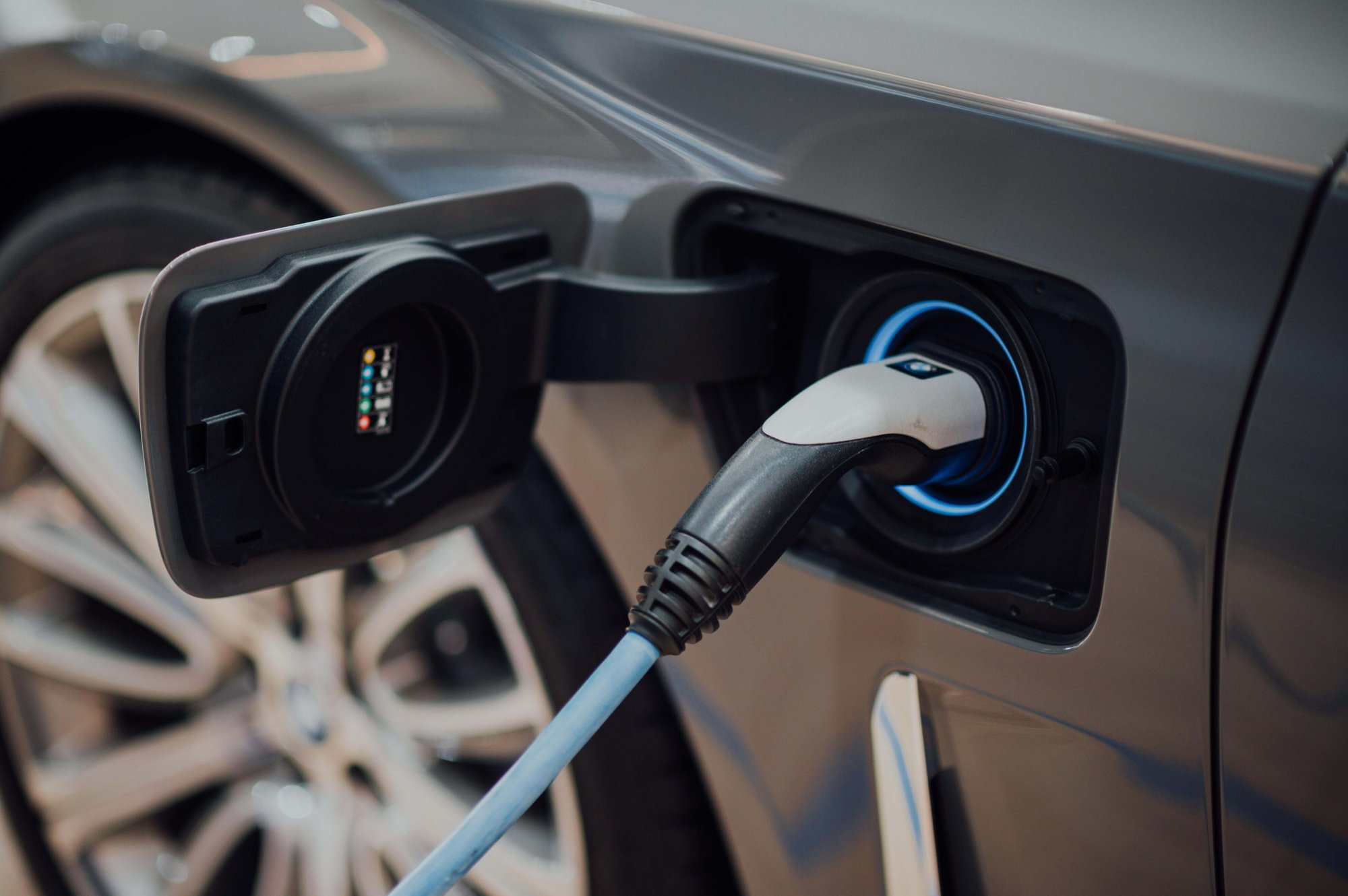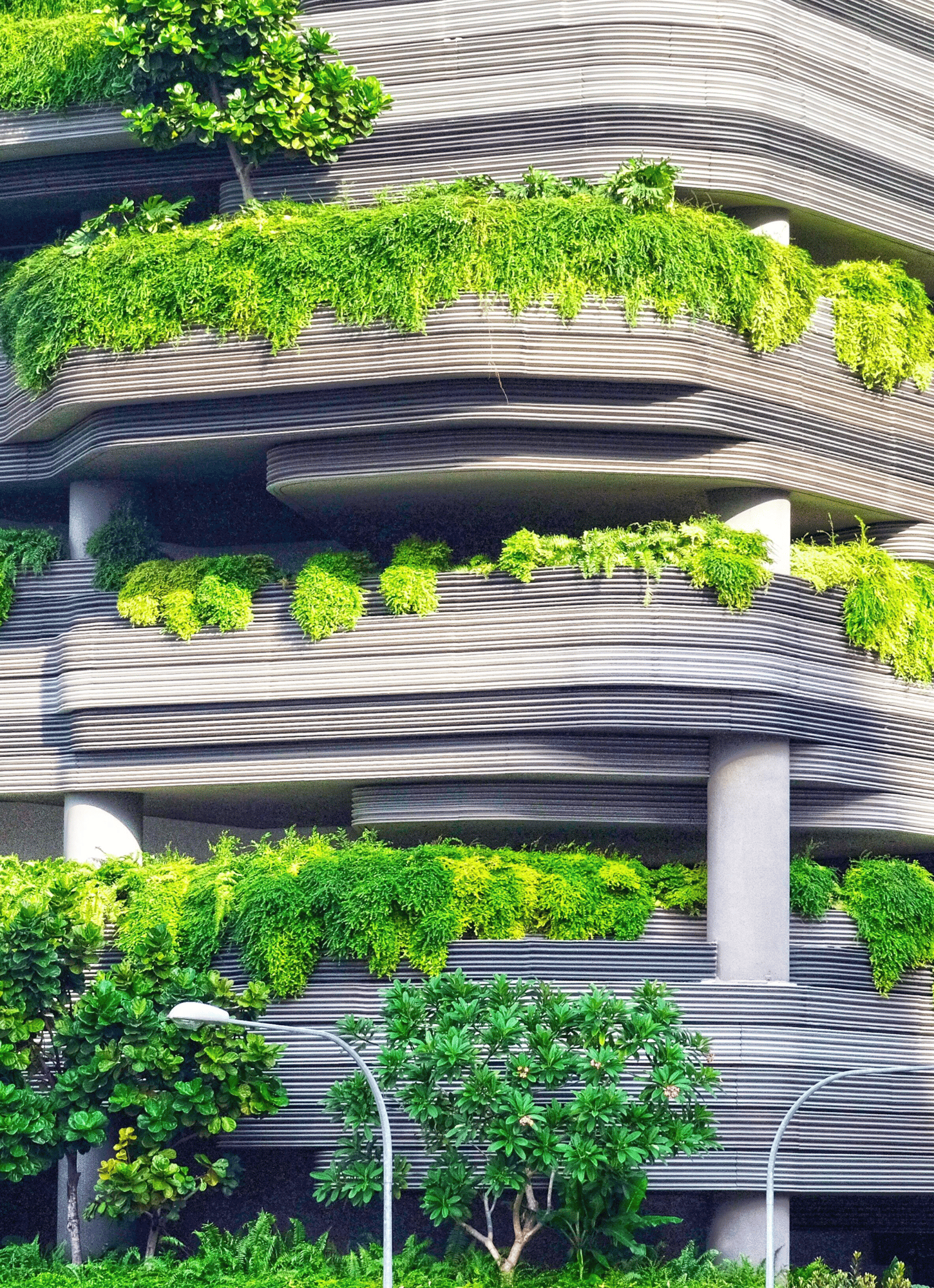 Public sector and smart cities
Efficient, sustainable transportation
Shaping a happy, healthy tomorrow means more efficient, sustainable practices today.
As emission regulations become increasingly stringent around the globe, help drivers reduce their carbon outputs through the safe exchange of data with smart city infrastructure is essential. Data exchange technology eases the flow of data, including:
Congested traffic patterns so drivers can plan faster routes or travel at less busy times
Traffic flow so smart cities can implement dynamic speed limits
Driver trends to create on-demand mobility services and car sharing subscriptions
Transportation and supply chain
Predictive maintenance for your fleet
Understanding driver usage will help predict needed maintenance. Exchanging vehicle diagnostic data as well as trend information with service providers via a data marketplace will help avoid breakdowns and ensure your fleet remains fully operational and efficient, including:
Integrate car manufacturer data with your driver usage patterns to predict when parts must be replaced
Monitor real-time vehicle health data such as tire pressure and geolocation for fastest fixes
Compile data points on incident commonality by vehicle type and region
Insurance ecosystem
Innovative insurance services
Bring to market creative and next generation insurance products and services leveraging connected car data. Exchanging driving patterns and vehicle diagnostic data with Insurance companies through a Data Exchange Platform improves efficiency and decision making for enhanced customer experience, including:
Deliver usage-based insurance such as pay-as-you-drive to respond to new consumption modes
Facilitate driver assistance and accelerate claim processing thanks to real-time incident reporting
Extend customized insurance products by monitoring driver behaviour patterns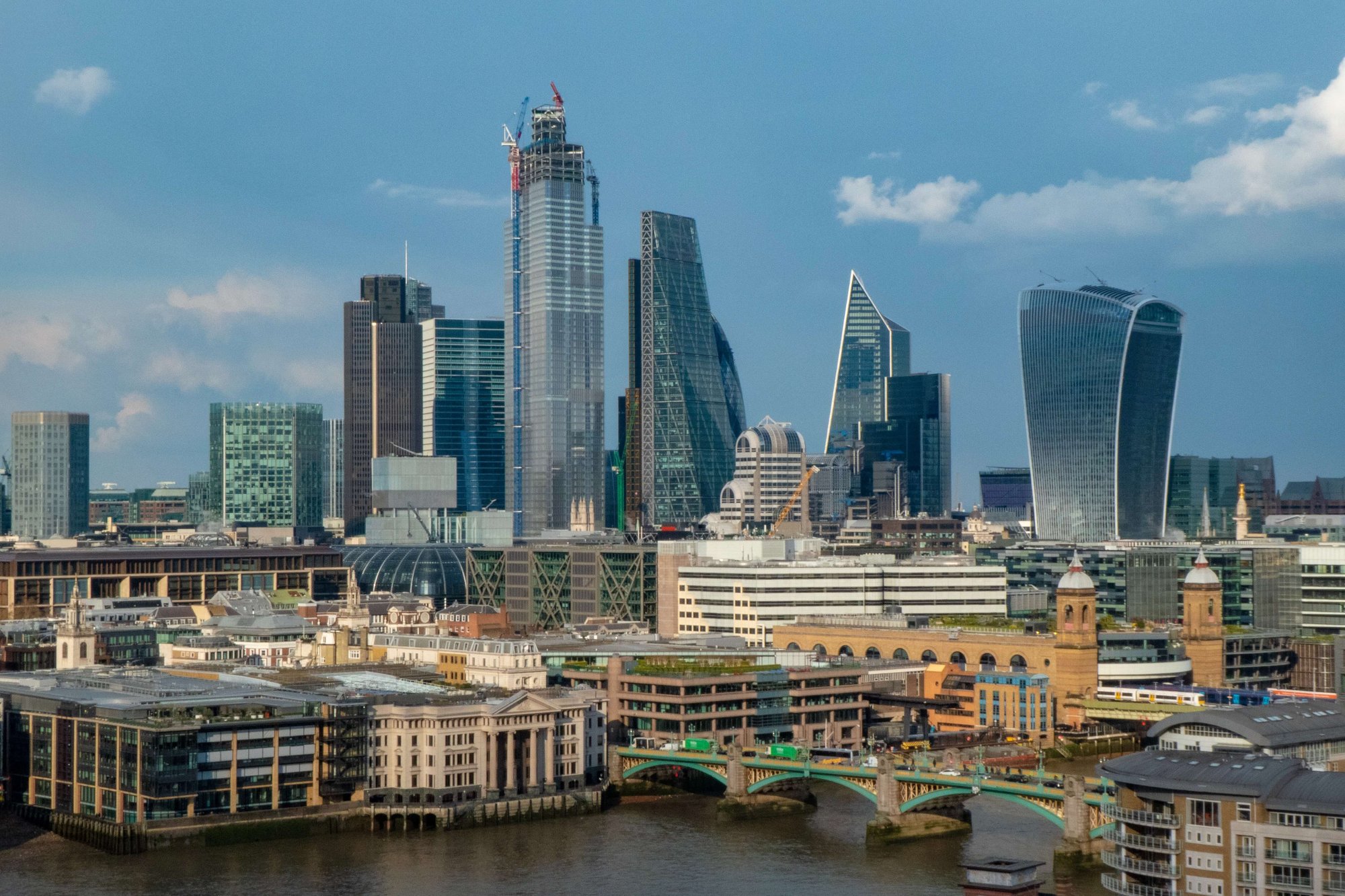 Drive business with data leveraging Automotive Data Exchange solutions
Dawex helps organizations from the automotive industry accelerate their data exchange strategy and gain thrust on their roadmap. Get insight on how to organize data circulation inside or outside your company, and become the orchestrator of your data hub.
Dawex already steers players from the Automotive industry in building their Data Exchange strategy. Dawex Advisory Services guide organizations in the automotive ecosystem towards the creation of new business opportunities and a data-driven strategy.
Meet business challenges with Data Exchange
Data Exchange technology delivers a safe and secure environment for optimized data circulation, mitigating risks. It also improves an organization's productivity and efficiency through enhanced data sourcing and data valorization.
Data Exchange solutions unfasten untapped revenue sources, enable the development of innovative products and services and, increase company valuation.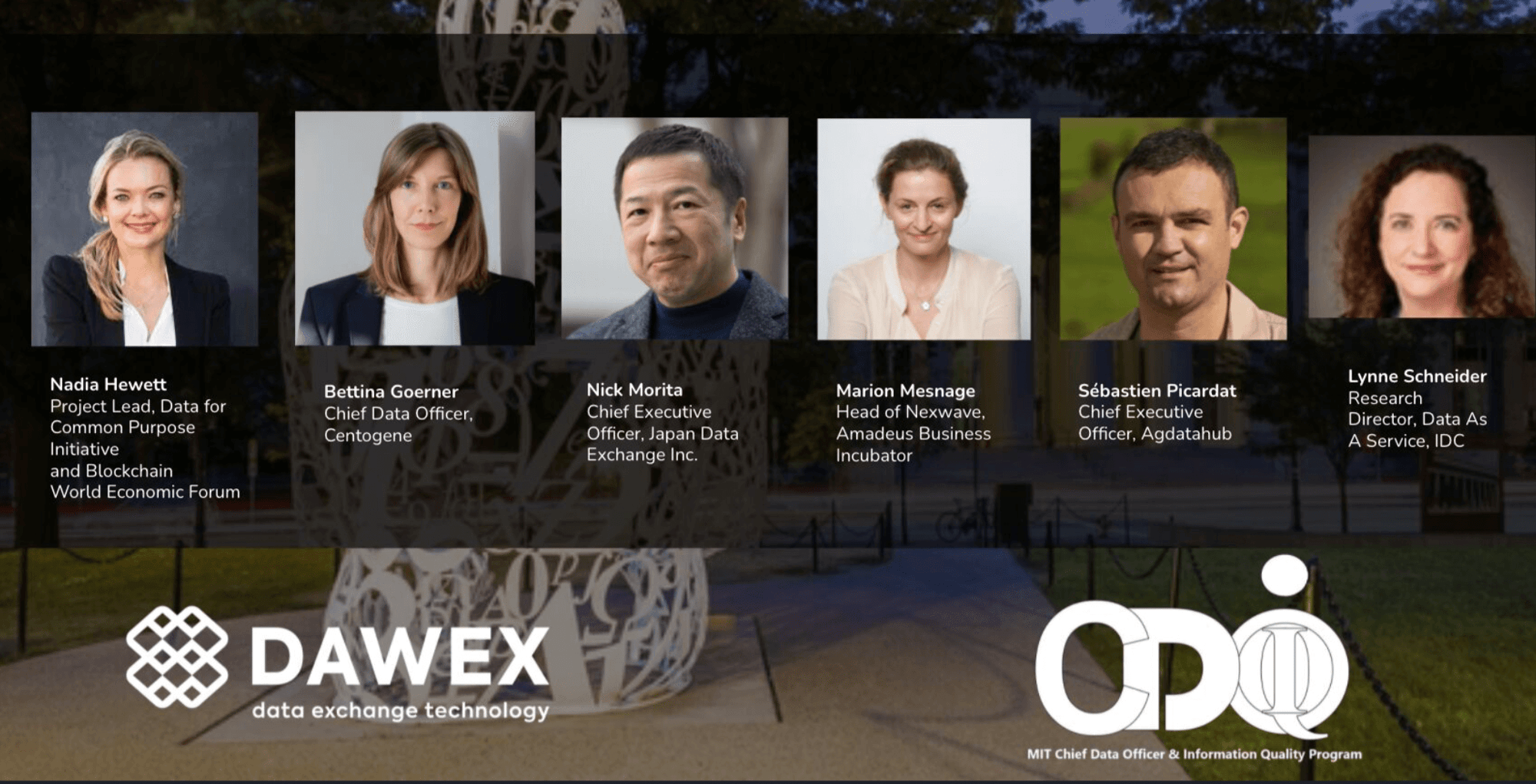 Gain insightful perspectives on Data Exchange from peers
At the MIT CDOIQ Symposium 2021, innovative leaders from agriculture, travel & tourism, genetic & biotech, and commerce sectors engaged into an exciting conversation on ''Data Exchange and Data Marketplaces''.
During this session moderated by research firm IDC, industry leaders shared their expertise on building successful business cases, getting executive buy-in and defining business and operational models.
Gain a comprehensive view of Data Exchange challenges and opportunities from peers.
Grasp the latest news on Data Exchange
Receive quarterly insights, analysis and perspectives on the development of the data economy, the creation of data ecosystems, data exchange success factors and data marketplace business benefits.
Schedule an exploratory call with an Automotive Data Exchange expert