Boost your organization's resiliency with Data Exchange in the face of ongoing disruption
As is the case with many other sectors, the Coronavirus pandemic accelerated the need for change across the travel and tourism industry. The key to navigating out of the current disruption and preparing for whatever the future may bring is ongoing organizational resiliency.
Meeting the needs of today's travelers and the requirements of the travel ecosystem means more proactive offerings and timely, flexible service delivery. Exceptional customer experiences are the goal, and that includes seamless, personalized encounters that exceed expectations. All while optimizing your business costs and processes.
Dawex Data Exchange technology powers safe, compliant data circulation across the travel and tourism community so you can ensure not only delightful customer experiences, but improved profitability for the entire ecosystem.
Reinvent your business with the power of data
From sensors in airports to travel-organizer sourced travel trends and geolocation-driven occupancy rates, the travel and tourism industry benefit from a tremendous amount of data at their disposal. This data can be securely circulated across the extended ecosystem with Dawex Data Exchange technology for the creation and delivery of improved customer experiences.
"Similar to oil, to extract the full power of this digital gem (data), our industries need technology to locate it, know how to refine it, a legal framework to define its uses, and, eventually, a marketplace to trade such a resource."
Travel transportation providers
Offer seamless, personalized journeys
Transportation providers need to offer seamless, secure, convenient journeys to their digital-savvy customers.
These customers have high expectations for superb, personalized experiences amid their evolving preferences. Delivering on these lofty goals is made more challenging by the fact this must be done with efficiency for the sake of profitability. The secure exchange of data guides sound decision-making for the delivery of improved travel experiences, such as:
Access baggage weight data to reduce boarding time and baggage pick-up time
Offer new and appealing consumer services at airports prior to registration and boarding
Combine plane sensors and airline data to optimize ground operations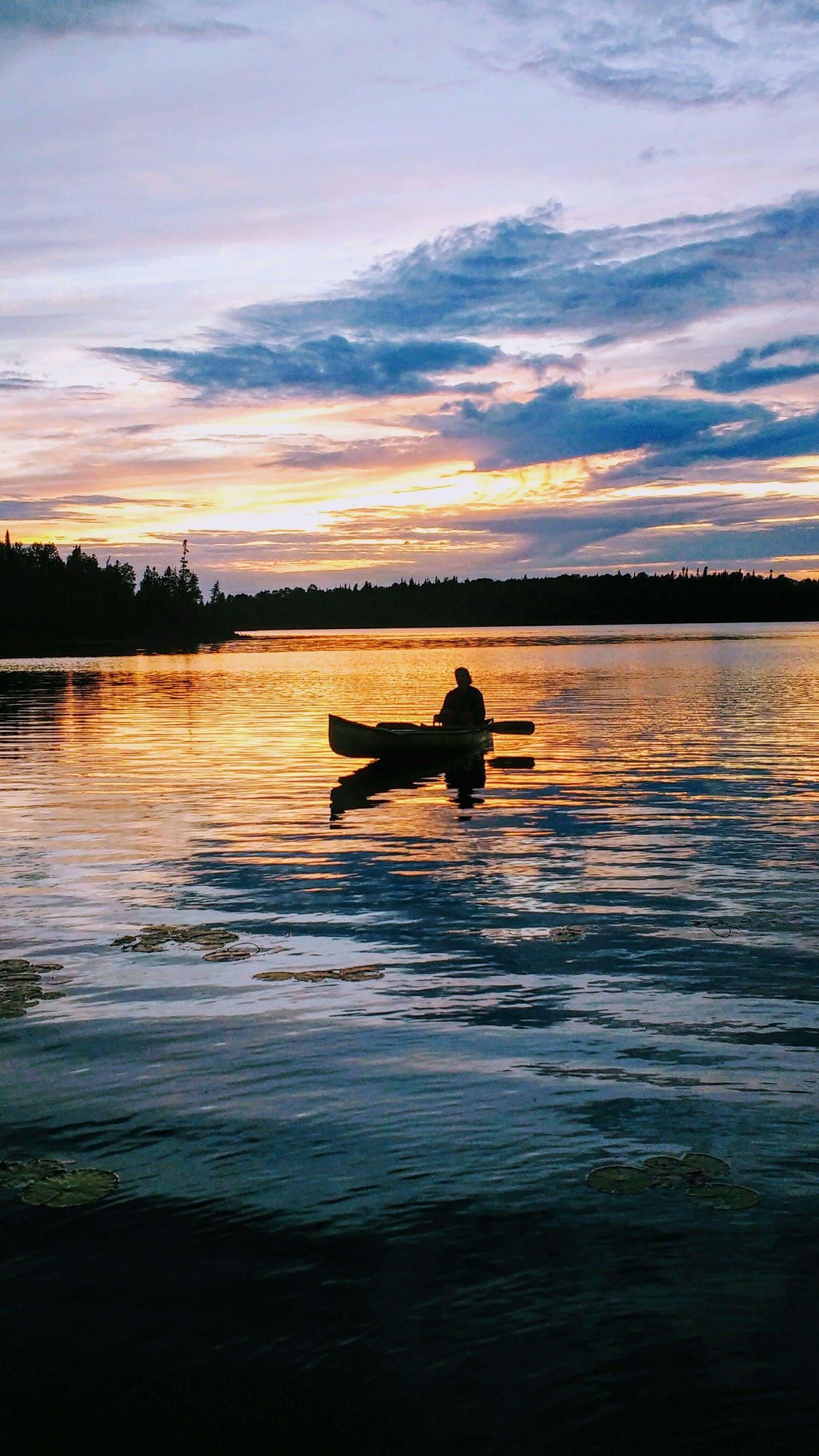 Travel organizers
Deepen traveller experience knowledge and insight
Traditional travel agencies or Online Travel Agencies (OTAs) can plan exciting new travel experiences by leveraging industry data from tourism offices, smart cities and even web searches.
Travel organizers can make these journeys more convenient by collaborating with other industry players and share real-time travel data via Data Exchange technology, including:
Access flight data to automatically reorganize itineraries in light of delays or cancellations
Exchange data with airports and cruise lines to improve security check in times
Build out regional preferences for rental car and hotel services based on customer habit patterns
Travel experience providers
Anticipate new trends and travellers' expectations
From small group guided tours to big time adventures, travelers and tourists are leaning on experience providers for local flare and expertise. Understand every nuance of the next experience and anticipate customers' needs by exchanging data with local government agencies, public transit offices and health and safety officials.
Data exchange will help you understand travel desires in real-time, including:
Access airport data to devise new resourceful itineraries
Exchange travel trend data with reviewers and influencers to build new, in-demand experiences for tourists
Track transportation and accommodation options for your customers and be able to present real-time options when the situation requires it
Travel influencers
Make data-driven recommendations
Before inspiring the next great travel idea, you want to make sure the experience you are recommending is a good one. Exchanging data with public agencies, experience apps, and review sites will allow you to understand the details of each journey before any suggestion is made. Likewise, you can keep customers' desires at the forefront by better understanding their evolving preferences. Data Exchange technology powers these data transactions and more, including:
Access travel transportation and hotel accommodation data for full-service experiences
Create data-fueled travel promotions based on regional needs
Build relevant data partnerships to meet new digital and full-service customer expectations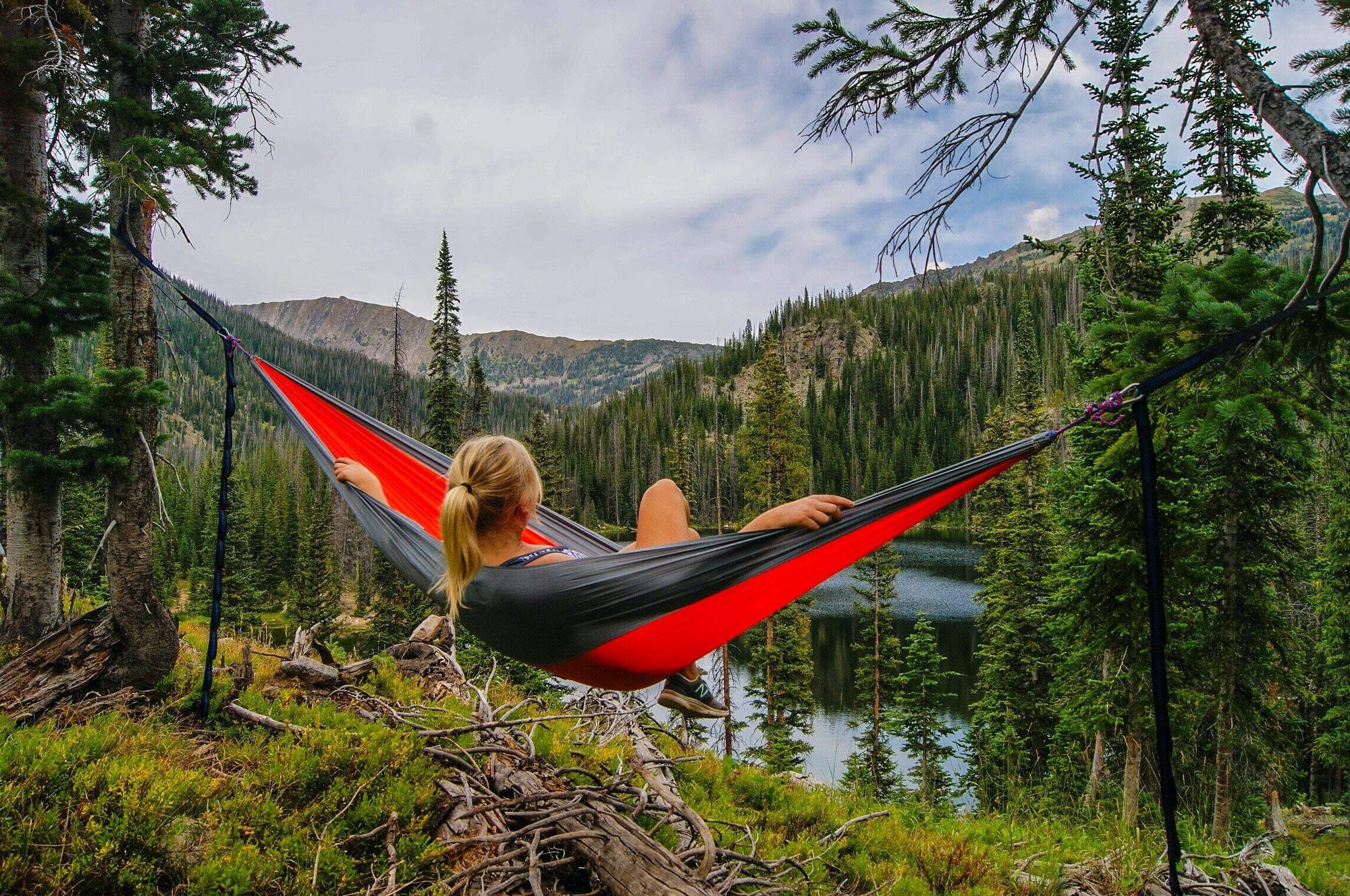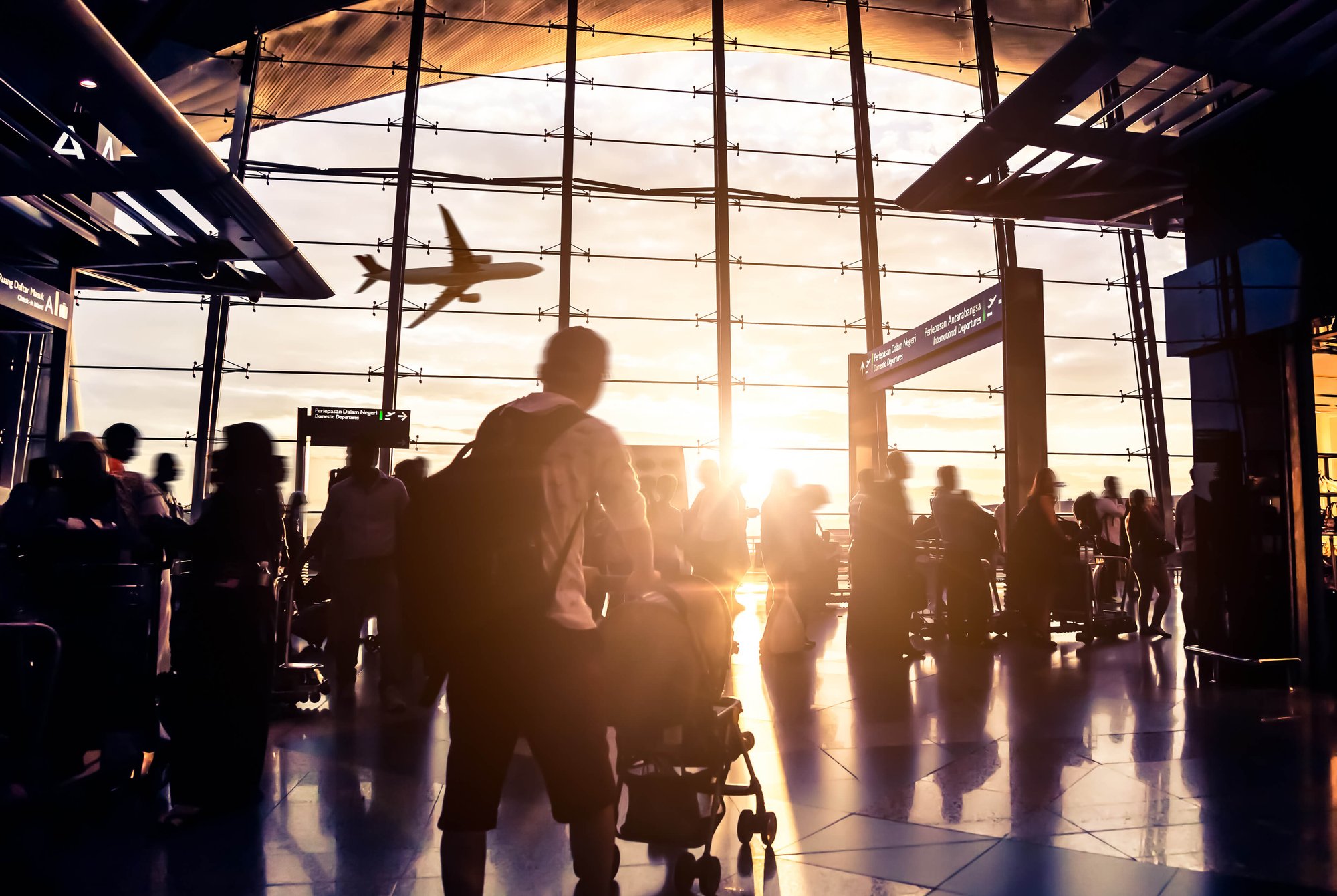 Airports
Propel your airport into #1 passengers' favorite
With hundreds of thousands flights per day worldwide, airports are pivotal to the travel and tourism industry. They generate myriads of data, from flight information, transit time, IoT sensors, luggage tracking to shopping preferences. By exchanging airports data on a Data Exchange Platform or a Data Hub, powerful data partnerships can be created with the travel and tourism ecosystem to build innovative use cases to:
Anticipate passengers' demands for hotel and restaurant with real time data on flight disruptions and delays
Offer a seamless experience with city transfers with flourishing transportation services
Leverage retail stores data to deliver stunishing passenger experiences and on-the-spot promotions
Follow the guide and explore the world of Data Exchange
Dawex guides organizations towards an effective and compelling data exchange strategy and in the development of an easy-to-navigate roadmap. Optimize, organize and grow the data circulation inside or outside your company, become the orchestrator of your data hub.
Dawex already advises players from the Travel & Tourism industry on launching and piloting their own data exchange strategy. Data Exchange technology can accompany all the stakeholders of the Travel and Tourism ecosystem to explore new business opportunities and make the value of their data skyrocket.
Map out Data Exchange solutions to meet your business challenges
Data Exchange technology scouts new ways to mitigate risks through a secure, compliant and trusted platform. What's more, it can help company valuation to take off, through the launch of innovative products and services.
Data Exchange solutions delve into the uncharted territory of new revenue sources with data valorization, putting to market new data offers and data products. These solutions can also improve your productivity and efficiency by enabling you to exchange complementary data with your entire ecosystem of partners and optimize data sourcing.
An enriched travelers' experience
To accelerate the digitization of the tourism industry, tourism professionals need to gain facilitated access to data with their ecosystem in order to propose memorable adventures.
Thanks to Dawex Data Exchange technology, tourism stakeholders gain a simplified digitized access to personalized, bookable lists of local tourism and leisure activities with a secure and compliant data hub. By sourcing, distributing and exchanging data securely, tourism professionals accelerate the transformation of the sector to offer an enhanced traveler's experience.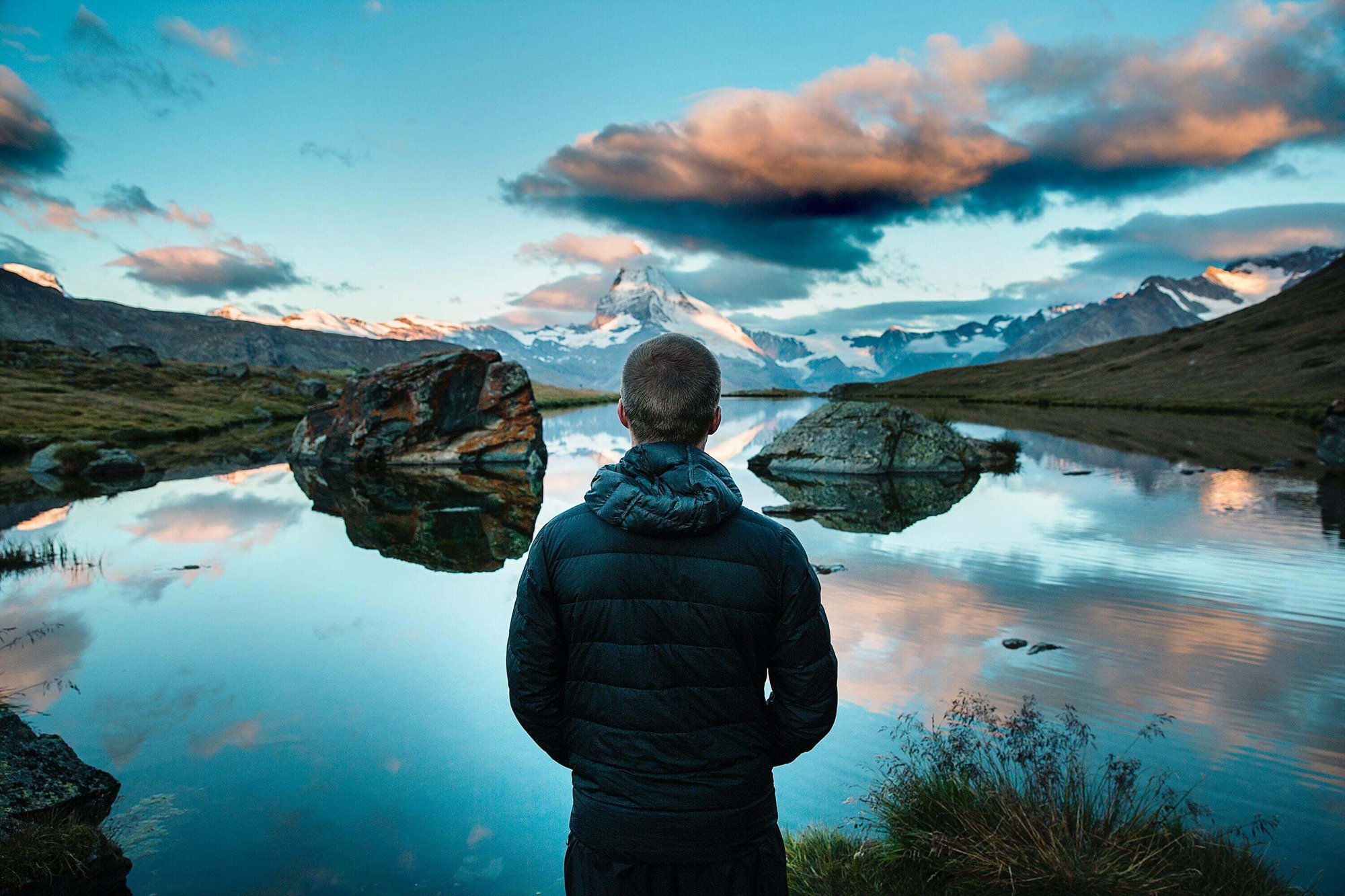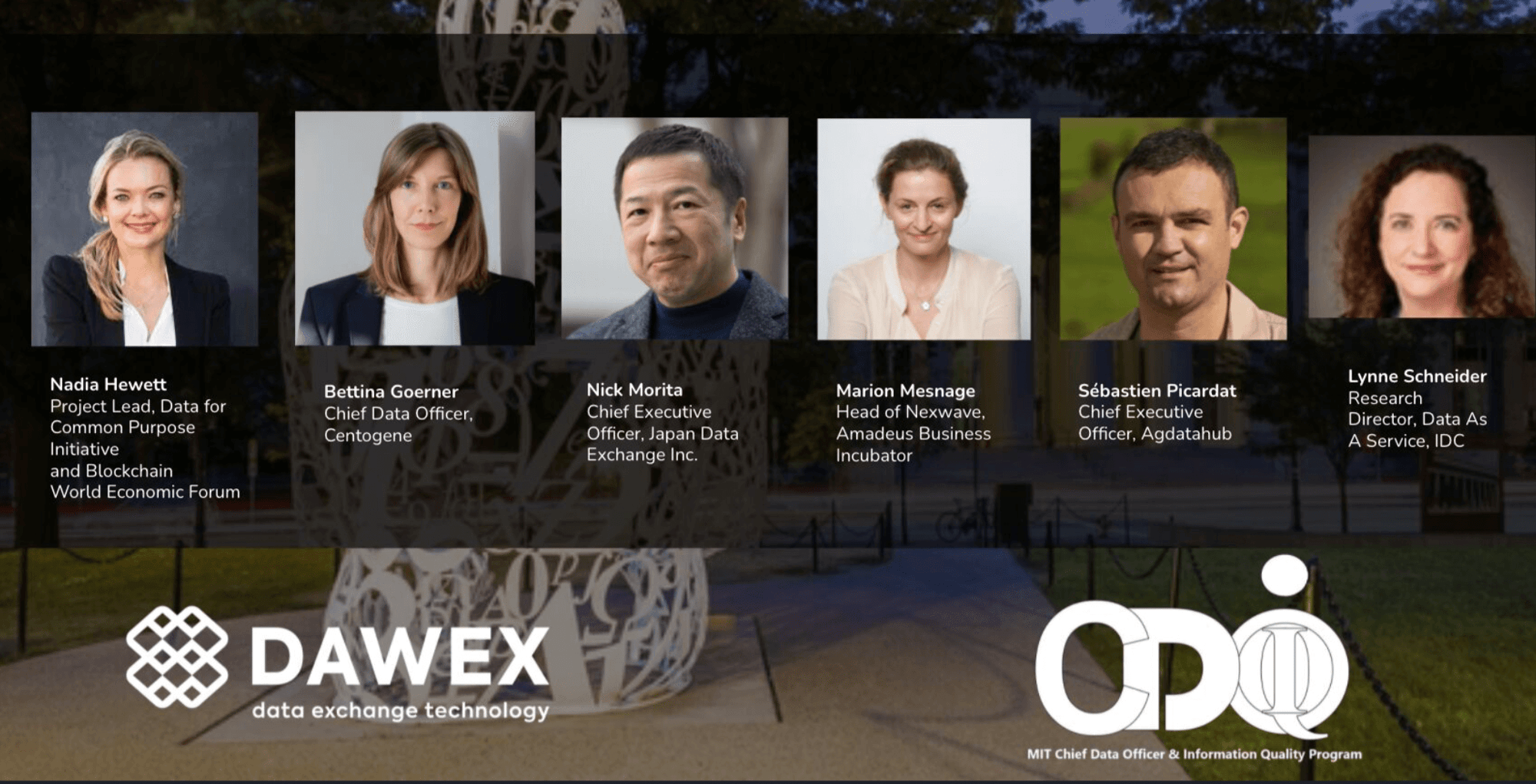 Panel on data exchange in tourism and travel: present and future
In MIT's 2021 CDOIQ Symposium, a panel of industry experts discussed the challenges and opportunities of data exchange. Marion Mesnage of Amadeus shared her insights into the role of data marketplaces tourism and travel. She spoke about capitalizing on partnerships to enable seamless data exchange and ensure that optimization of travelers' experiences can be the central goal.
Learn more from Marion Mesnage and others on challenges and opportunities in "Data Exchange and Data Marketplaces."
Grasp the latest news on Data Exchange
Receive quarterly insights, analysis and perspectives on the development of the data economy, the creation of data ecosystems, data exchange success factors and data marketplace business benefits.
Schedule an exploratory call with a Travel & Tourism Data Exchange expert