Agriculture
Agriculture today is monitored closely. Whether for tracking crops, taking care of animals, or managing stock, farming now leverages data collection and analysis to optimize production.
Contact us
Agro-suppliers
At a time when the industry is seeking to reduce the use of fertilizers, agro-suppliers are offering farmers decision-making tools to rationalize the use of their products. These types of applications collect large amounts of data.
Farm machinery
From tractors and sprayers to harvesters, new farming equipment is outfitted with sensors that generate highly relevant usage information. This data is valuable for stakeholders throughout the sector.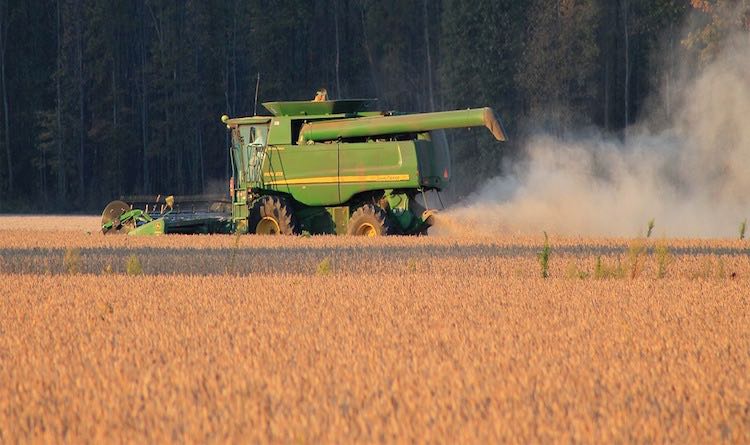 Farm cooperatives
Farm cooperatives develop decision-making tools to help members increase their productivity and sales revenue, while taking environmental constraints into account. A wealth of data!
Farming institutes
Tomorrow's agriculture is being invented today. From seeding and farming methods to crop management, experimental solutions implemented by farming institutes generate data with high value added.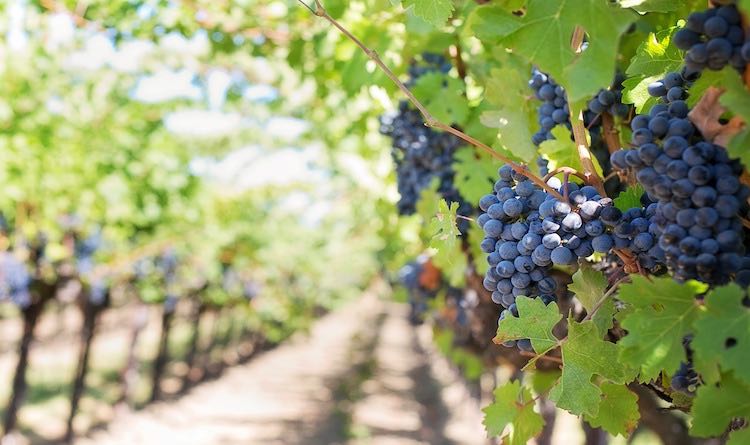 Let's keep in touch
Access the marketplace to monetize or acquire your data from around the entire world. Or use our technology in Data Exchange Platform mode to promote and exchange your data with your partners, such as subsidiaries, clients, and suppliers, with complete security and privacy.