Overcome economic and environmental challenges, optimize yields, and control costs with Data Exchange
To meet the needs of a growing population, farmers must increase output while adhering to strict food safety standards and sustainability practices. This requires close monitoring of crops, livestock, and weather conditions as well as shared access to best practice techniques, product traceability, and much more. Dawex Data Exchange technology powers safe, compliant data circulation across the agriculture food chain for more effective, efficient practices and improved profitability.
Harness the power and value of data for agriculture
From sensors placed on tractors on modern farms to seeding methods outlined by research institutions and decision-making applications that support rationalizing product use, the agriculture industry produces a tremendous amount of data. This can be circulated across the food supply chain with Dawex Data Exchange technology for improved operations and output. In compliance with GDPR, Dawex technology has also been designed with the required features to adapt to other personal regulations, such as the the California Consumer Privacy Act (CCPA), the Lei Geral de Proteção de Dados (LGPD) in Brazil or the Act on Protection of Personal Information (APPI) in Japan as well as the future EU Data Governance Act and other key agriculture data codes.
"Instilling a sense of sharing and accelerating data circulation within an ecosystem enables the various stakeholders to use data on a daily basis to work more effectively and develop innovative solutions more quickly"
Developing strong data partnerships to empower the agriculture sector
See how Agdatahub, through the API-Agro Data Exchange Platform, built a rich agriculture industry community to accelerate data circulation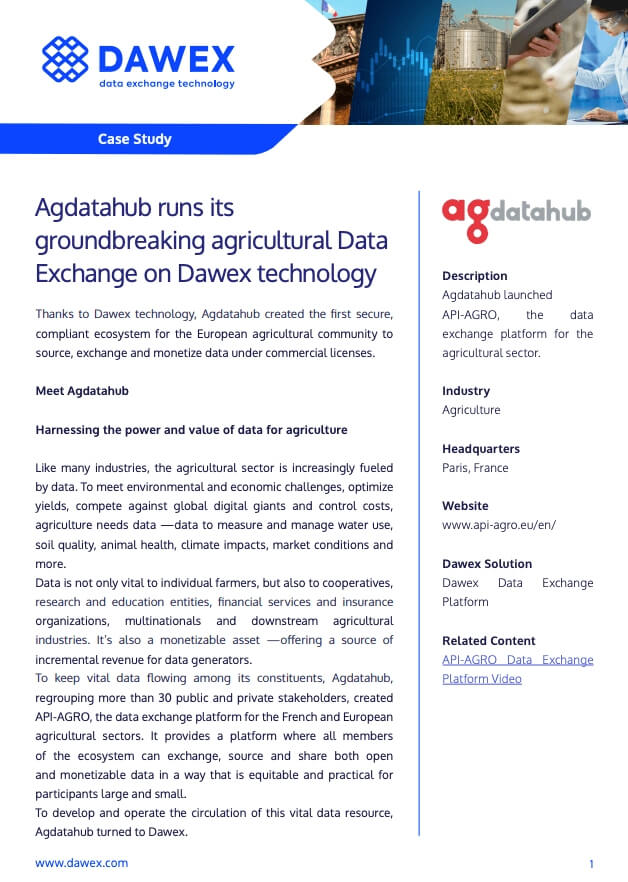 Towards an augmented agriculture
From the arrival of robotics on farms operations to high-precision agriculture, from the digitization of infrastructures to the advancement of research to develop more resistant or less water-intensive plants, technological innovations are transforming the daily lives of farmers thanks to real-time data processing and the information generated by the equipment.
The circulation of these data between the different players in the agriculture sector and the agri-food chain contributes to solving the technical, economic and environmental challenges of the sector.
Dawex Data Exchange technology provides the secure, trusted environment essential to the sourcing, distribution and exchange of data between stakeholders.
The agriculture revolution requires harnessing the power of data exchange in order to build a stronger and more sustainable agriculture.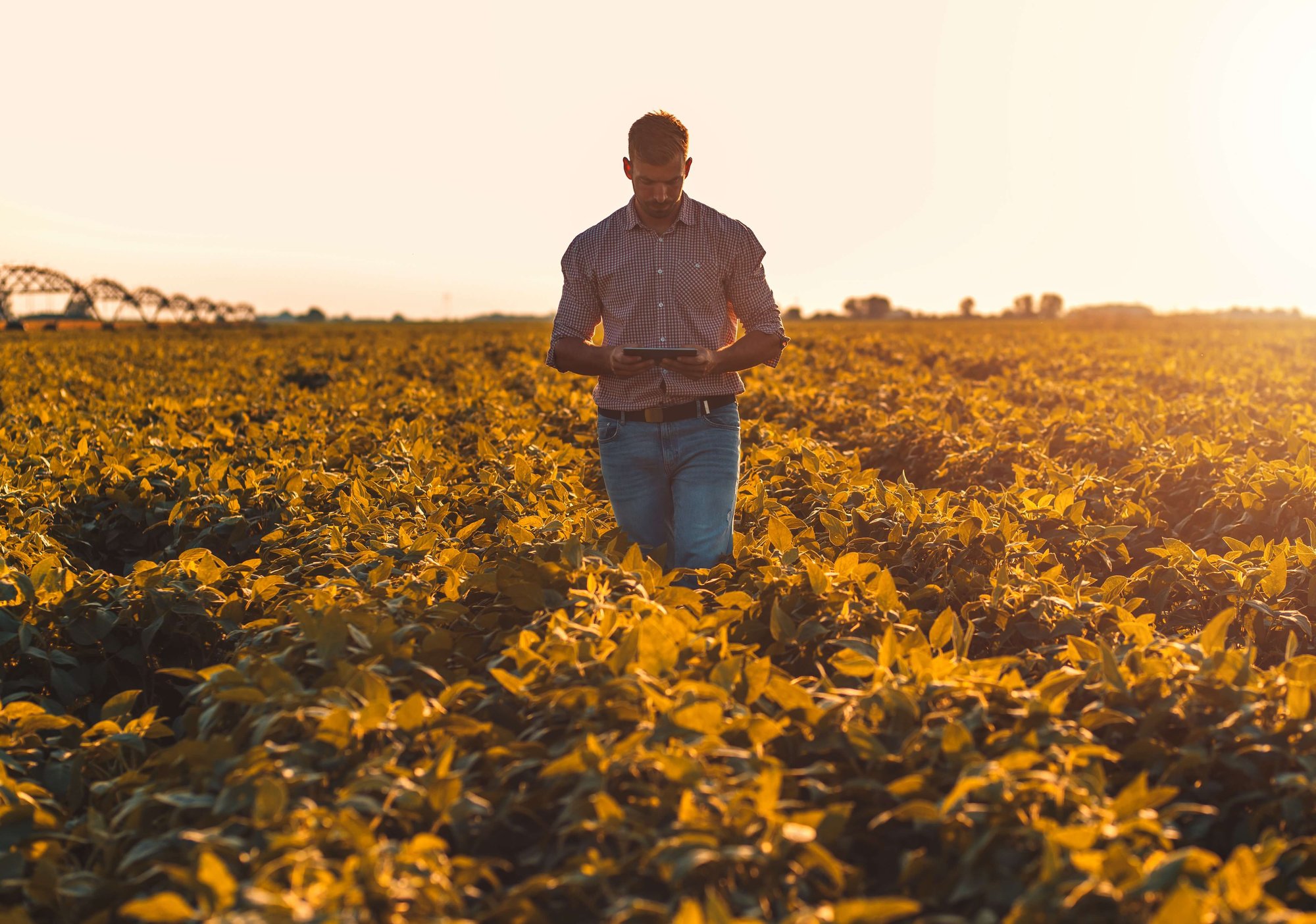 Farms and farm cooperatives
Master IoT on equipment and in the fields
IoT is streamlining the distribution of agricultural resources by using sensors on farm equipment and in the fields. Farmers can view their crops from anywhere, track the health of their machinery, document harvests and more. When securely distributed and exchanged on a data marketplace, all of this data holds powerful information that is extremely valuable for the extended ecosystem, including:
Improved crop quality and production techniques
Efficiencies from machine sharing/leasing
Insights on sustainable best practices
Agro-suppliers
Upgrade your crop and livestock expertise
Which crop nutrition products and livestock food sources offer optimal yield? Exchanging this kind of data across the agriculture supply chain results in more efficient production for farmers, better pricing for agro-suppliers, and higher profitability for all. Leverage Data Exchange technology to securely integrate data products and marketing insights with real-time farm data:
Year-over-year farmer production performance with soil and seed adaptations
Livestock needs for optimal health and growth
Regional look at crop nutrition requirements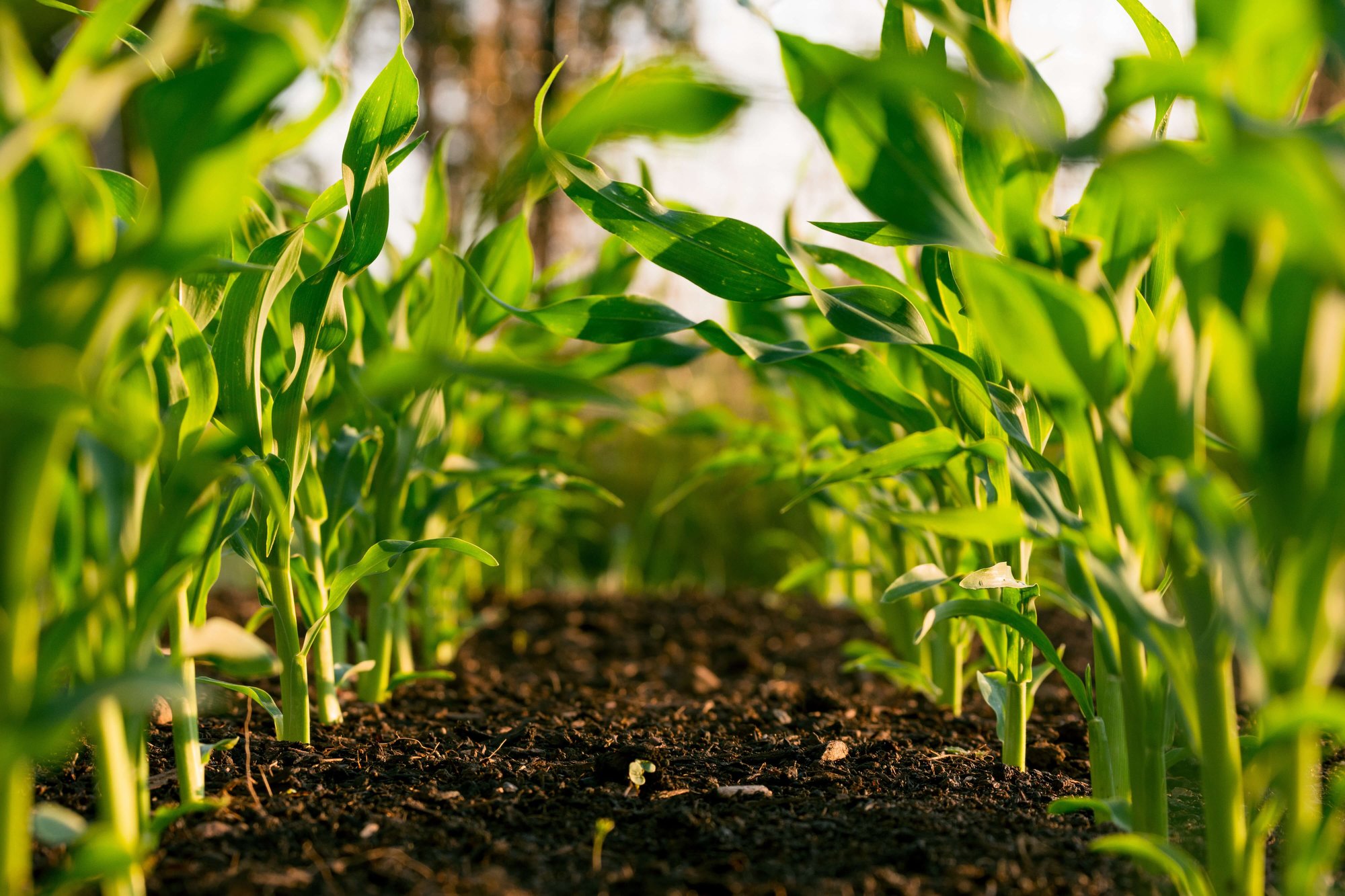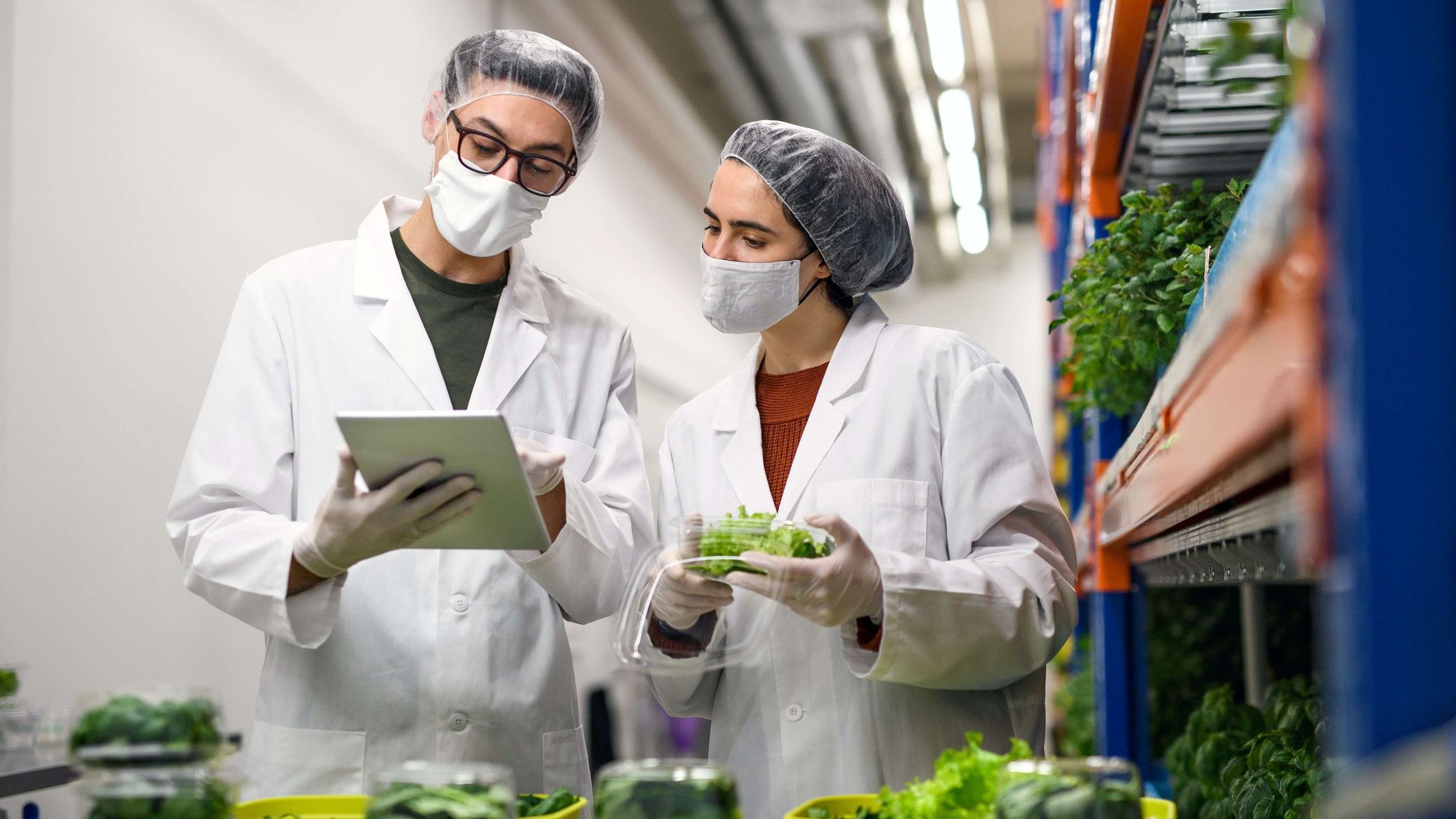 Research & education entities
Define cutting-edge agriculture
Shaping tomorrow's agriculture must start with a look to today's best practices. Solving food problems and innovating new techniques in farming for a growing world population requires an industry wide effort. Data exchanges across the food supply chain help the industry avoid mis-steps and map a successful future by:
Detecting plant disease and infestation
Identifying cost-effective sustainability practices
Sharing weather forecast insights to deliver water on-demand programs
Financial services & insurance
Grow a strong agriculture sector
Supporting the agriculture industry comes with good-fit financial products that are particularly accurate when including input from farmers themselves. Know the under-pinnings of your region to best define, offer, and service your products with insights that is the result of secure, compliant Data Exchange, including:
Data fueled Pay-As-You-Produce and Pay-As-You-Drive models
Special offerings that reward sustainable practices
Data points on incident commonality in the region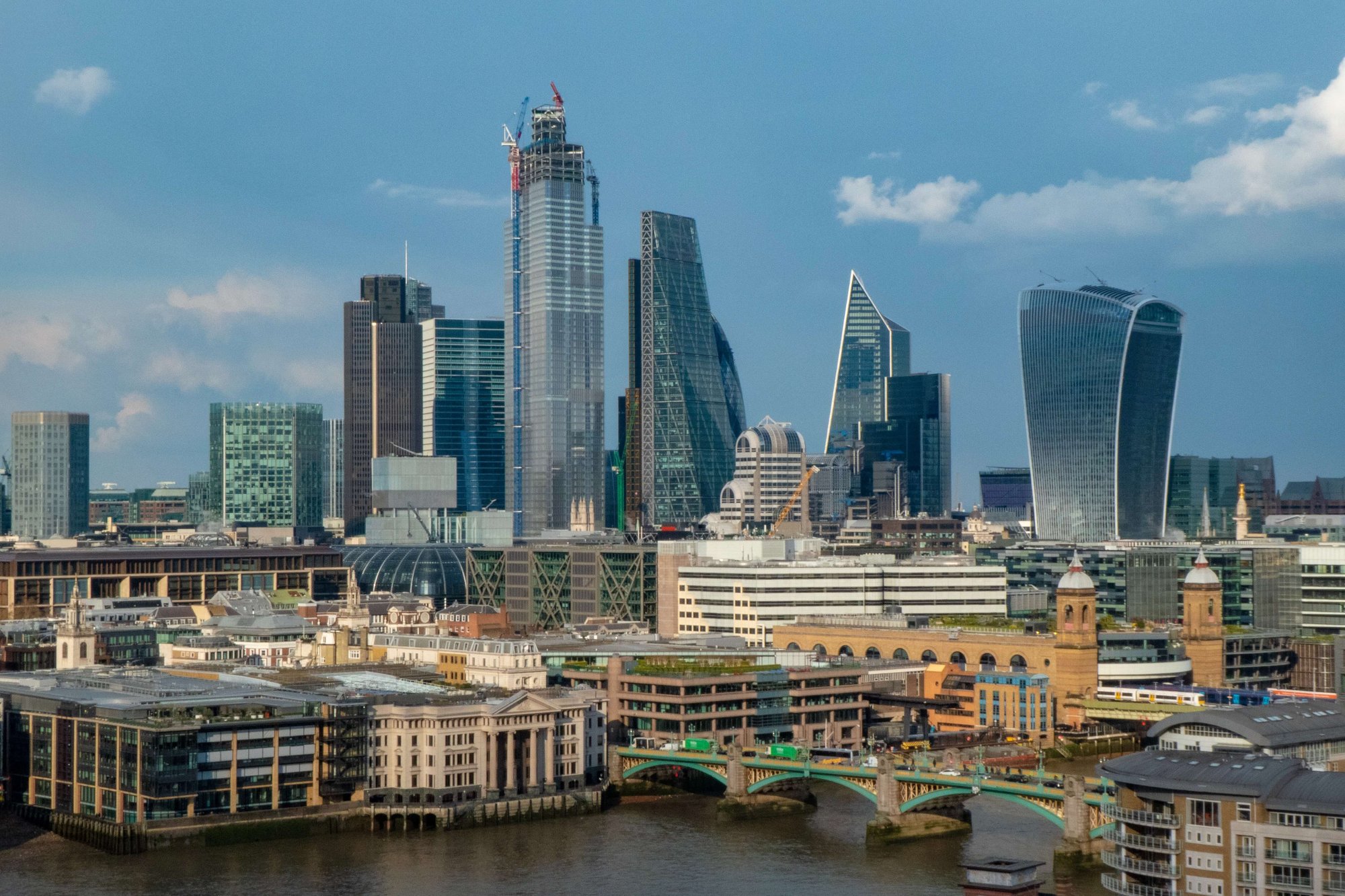 Grow and nurture your Agriculture Data Exchange
Dawex helps organizations to plant the seeds and cultivate a powerful data exchange strategy and to develop an easy-to-navigate roadmap. Optimize, organize and grow the data circulation inside or outside your organization, and become the orchestrator of your data hub.
Dawex already accompanies players from the Agriculture industry in building and nurturing their own data exchange strategy. Data Exchange technology can help organizations in the agriculture ecosystem to sprout new business opportunities and make the value of their data bloom.
Data Exchange solutions solve your business challenges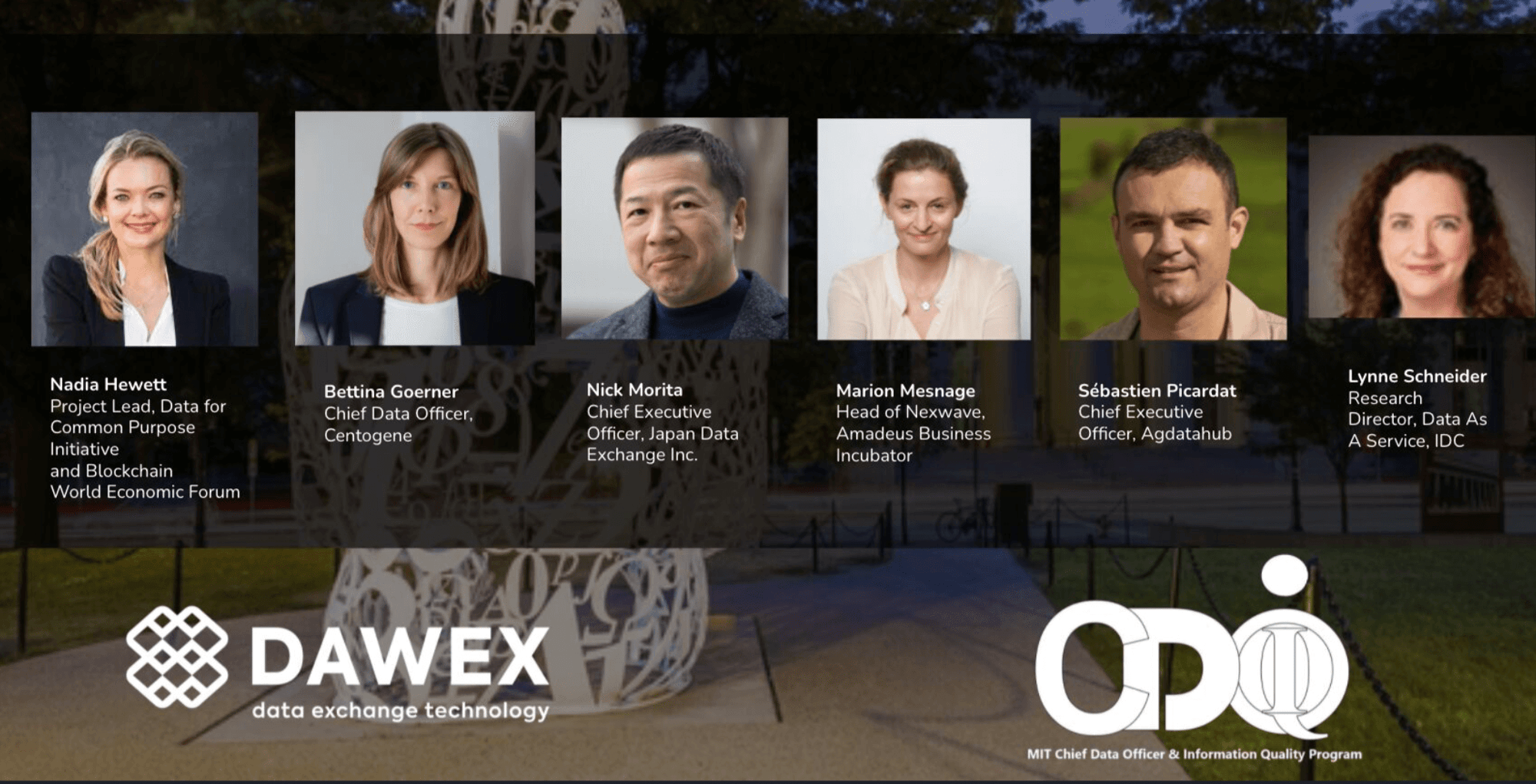 Industry experts share insights on data exchange in agriculture
Sébastien Picardat, CEO of Agdatahub joined experts from other industries in a discussion panel about the opportunities brought by data exchange at the 2021 MIT CDOIQ Symposium. Notably, he shared his expertise on growing a data ecosystem in such a critical sector as agriculture.
Learn about these challenges and successes and more on "Data Exchange and Data Marketplaces" from Sébastien Picardat and industry peers.
Grasp the latest news on Data Exchange
Receive quarterly insights, analysis and perspectives on the development of the data economy, the creation of data ecosystems, data exchange success factors and data marketplace business benefits.
Schedule an exploratory call with an Agriculture Data Exchange expert