The richness of strategic assets to power an entire data ecosystem
For many years, Transportation and Logistics services have been pioneers in leveraging data. Tracing goods throughout the value chain of stakeholders and partners, in a multi-regulation world, demands accurate granular metrics, analytics and monitoring...
Road, rail, maritime and air transports & logistics stakeholders have a direct and significant impact on the global economy as they strive to provide global, secure, sustainable and efficient logistics and supply chain services while reducing delivery times, complying with environmental regulations, tailoring operational services, and increasing customers satisfaction with real time information.
Boost your organization's competitiveness with data exchange
To address these challenges, Transport and Logistics companies including warehousing, freight providers and fleet management players, have already deployed innovative technologies, such as IoT, sensors, mobile network optimization, blockchain, analytics and machine learning. Airport data, maritime traffic data, railroad data, shipping data, cargo data and fleet data are samples of the vast amount of industry data generated. These data could be used to build comprehensive and performant logistics services if exchanged between partners, subsidiaries, manufacturers, or within the ecosystem.
By capitalizing on the full potential of data and facilitating their access, transportation and logistics stakeholders accelerate their digitization to improve operational efficiency and productivity, mitigate risks, develop innovative services, meet decarbonation objectives and generate new revenue streams. Data Exchange Platform solutions enable organizations to create data ecosystems based on data marketplaces and data hubs that meet regulatory requirements, address traceability and security challenges. Stakeholders of the whole ecosystem can therefore distribute or share data products, in trust, for any business case.
Enhancing transportation and logistics services with data exchange
Engage in a data-driven logistics and supply chain ecosystem by creating strong data partnerships within an extensive ecosystem encompassing airline operators and airports, freight providers, shipping specialists, retailers, manufacturers, insurance companies, mobility services and cities.
A Transport and Logistics Industry Data Hub or Data Marketplace or offers multi-sectoral organizations, public or private, a data exchange platform to source, share, distribute, exchange and commercialize data collected, generated or aggregated by organizations from the ecosystem.
"Digitalization is key to port efficiency. Investing in new technology such as interactive data exchange, artificial intelligence and other new processes allows for increased efficiency and agility in global supply chains. This also relates to governments which invest in these systems to improve the efficiency of their regulatory procedures, thereby improving their trading environment and trade efficiency."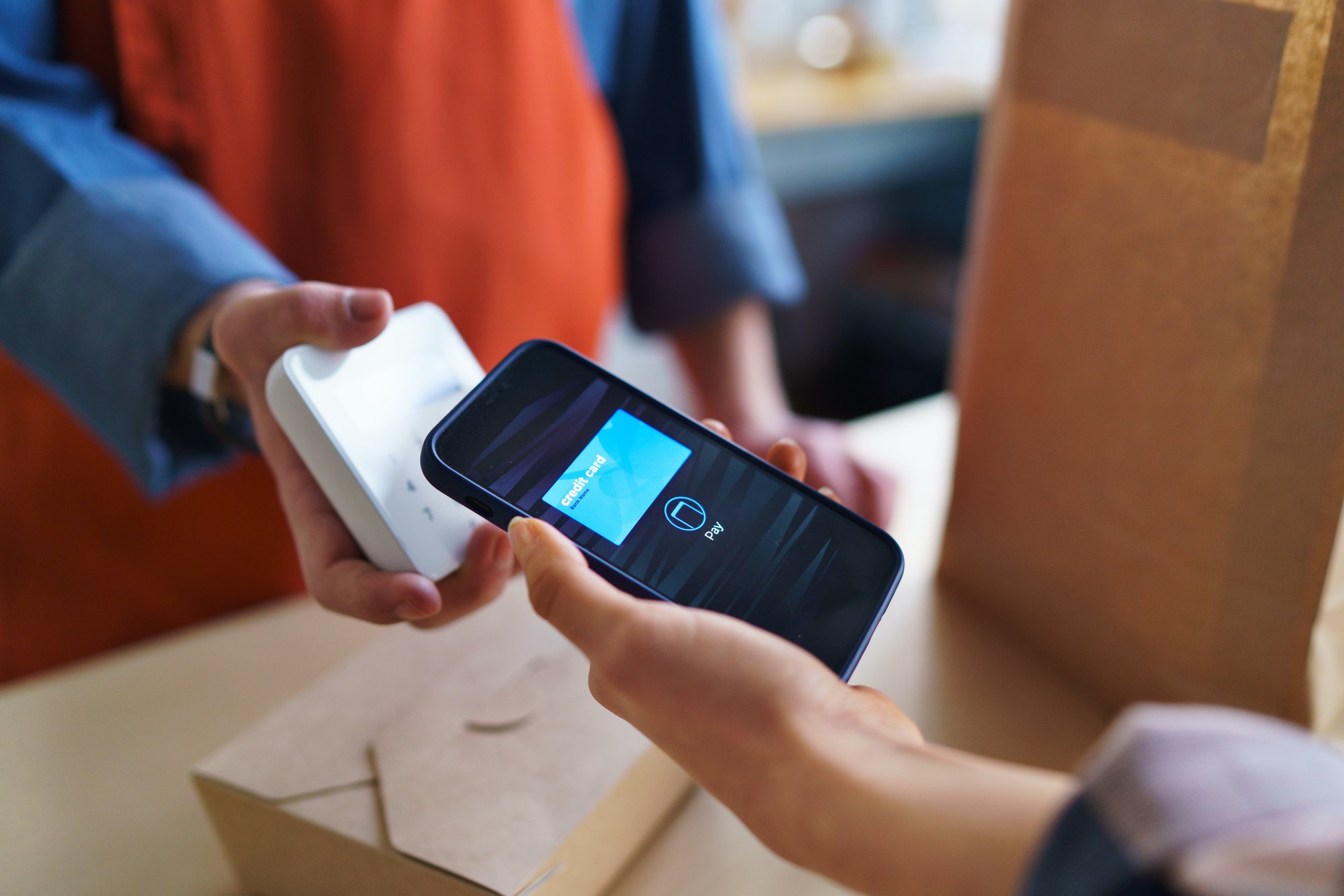 Retailers and ecommerce
As a front-end for consumers and businesses, retailers and ecommerce companies highly depend on logistics and supply chain players to manage their activities, forecast inventories, plan their offer and optimize products' shipping. A Data Exchange Platform accelerates data circulation and facilitates data access in order to create trusted, reliable services and improve customer experience. By exchanging data with transport and logistics players, retailers and ecommerce can:
Increase predictability on transit time to warehousing
Optimize storage and stock management, and reduce waste
Offer real-time product delivery visibility to customers
Improve customer experience with last-mile freight delivery services
Smart City and Public Services
To ensure a better quality of life and meet new environmental standards, today's cities face critical challenges such as climate change, traffic management, and decluttering city centers. Their mission is also to provide a solid infrastructure, coupled with efficient and compelling public services. With a City data hub, smart cities can build public/private data partnerships with transport and logistics players to improve the city's quality of services by:
Evaluating and segmenting traffic zones to create predictive models
Decongesting city center by redirecting traffic and modifying routes based on weather data or freight transportation data
Addressing rapidly evolving public transportation disruptions by offering alternative on-time services
Improving predictability and building models based on sustainability or ecological impact.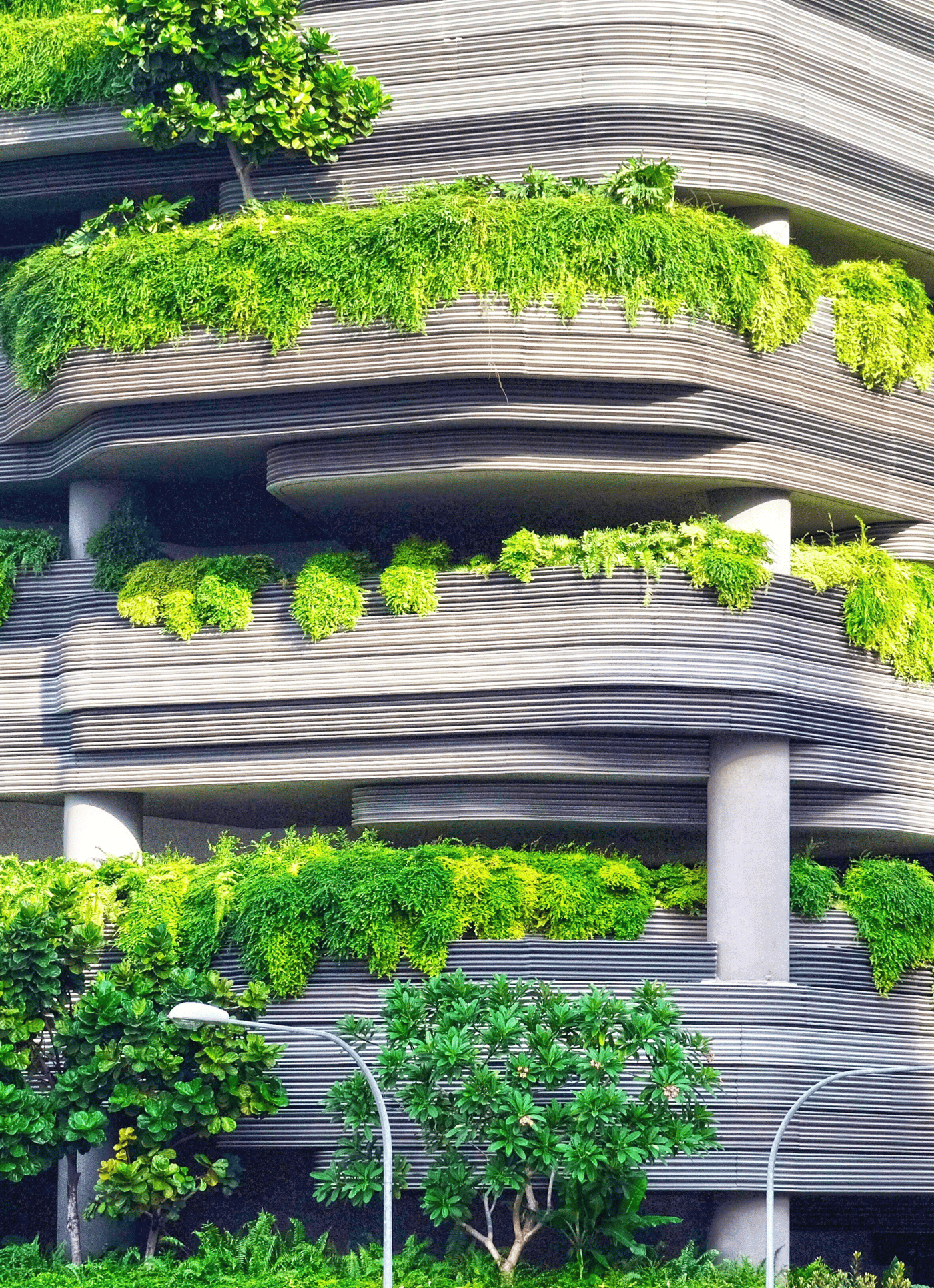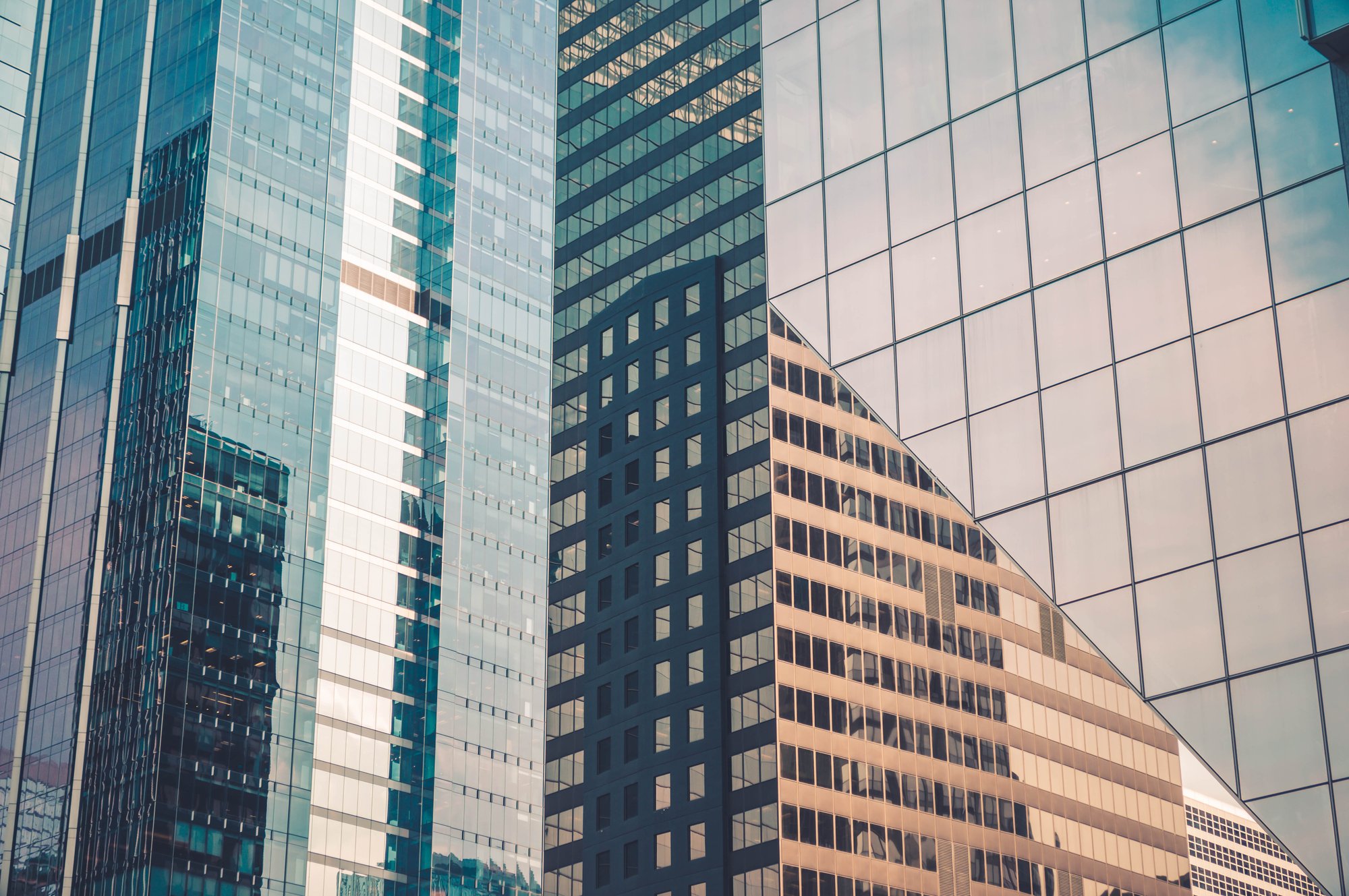 Insurance Companies
Challenged by InsurTech and by new digital sales models, insurance companies need to enhance their customers' relationships with more personalized innovative services. By engaging in data exchanges with Transportation and Logistics stakeholders and sourcing, sharing or distributing data products, insurance organizations can:
Improve risk calculations and ratings
Facilitate driver assistance and accelerate claim processing thanks to real-time incident reporting
Extend customized insurance products by monitoring driver behavior patterns
Increase loyalty programs through more adapted data-powered services
Warehousing and Inventory Management
To optimize business activity, warehousing and inventory management services strongly depend on optimizing space capacity, location occupancy and transportation transit time in order to reduce surplus and overheat, and capitalize on their building infrastructures. Exchanging data with transport and logistics players enables organizations to improve operational efficiencies and generate new revenue streams by:
Building data partnerships with freight providers and supply chain operators to rent real-time empty storage spaces
Accelerating time delivery by exchanging warehouse location data, availability and distance to parcel destinations
Optimizing the supply chain by adapting transit routes and conditions thanks to innovative services
Developing connected infrastructure for real-time mobility management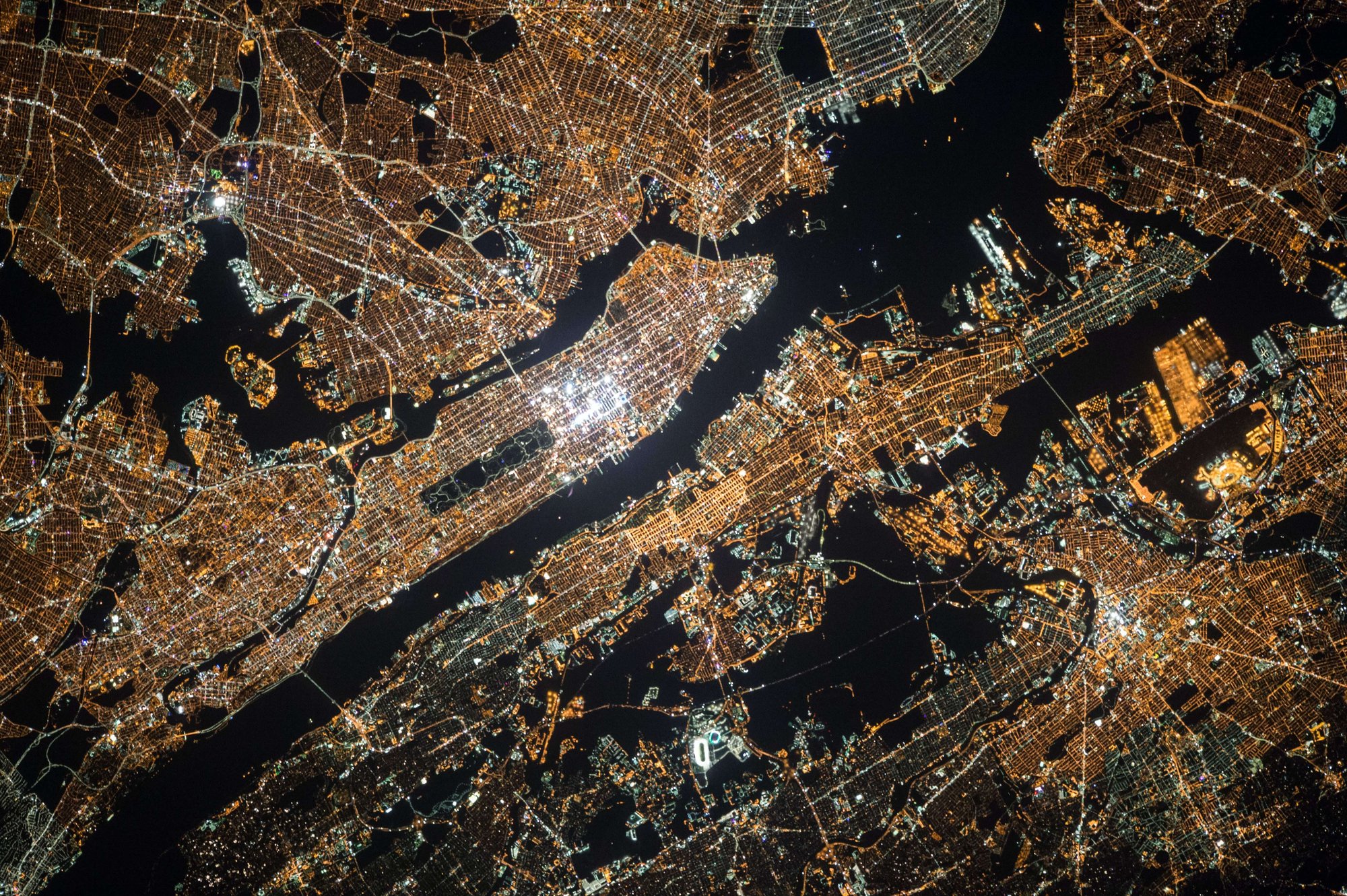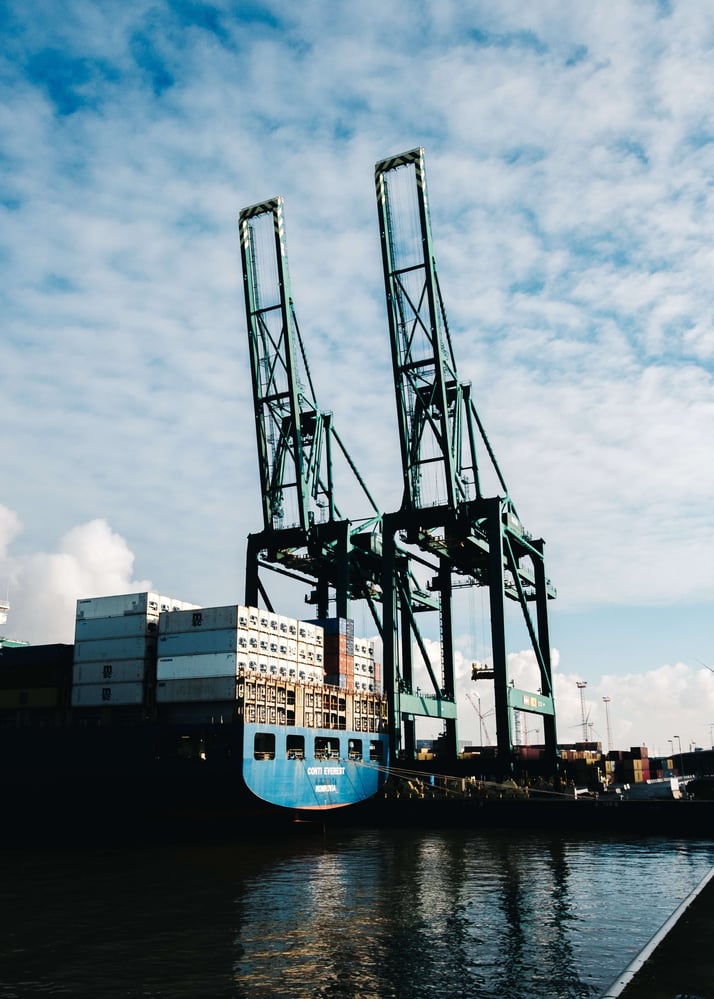 Maritime Industry
The maritime industry hinges on proficient cargo handling, swift turnaround times at ports, and strategic route planning to enhance operational efficiency and minimize its environmental impact. Through data exchange with transport and logistics partners, the maritime industry stakeholders can:
Streamline cargo operations by reducing vessel idle times and enhancing resource allocation, for ultimately a more efficient port performance
Use real-time data for route optimization, enabling just-in-time arrivals, and ensuring smoother cargo flows throughout the supply chain
Enable seamless connections between maritime, road, rail, and air transport modes to improve overall supply chain efficiency and coordination
Safeguard adherence to international regulations and trade agreements, promoting lawful and efficient maritime operations
"Freight data exchange can reduce global freight emissions by 22% and provides global-level recommendations for policy makers to lead the way towards a more resilient future for global supply chains. and eliminate 2.5 billion barrels of oil per year."
Drive business with data leveraging Transport and Logistic Data Exchange solutions
Dawex helps organizations from the Transport and Logistics industry tackle their data exchange strategy and gain thrust on their roadmap. Get insight on how to organize data circulation inside or outside your company, and become the orchestrator of your own industry data hub or data marketplace.
Dawex Data Exchange Advisory Services guide organizations towards the creation of new business opportunities in a data-driven economy.
Meet business challenges with enhanced logistics services
Data Exchange Platform solutions deliver a trusted and secure environment for optimized data circulation, mitigating risks and accelerating decarbonation responses. It also improves an organization's productivity and efficiency through enhanced data sourcing, data distribution, data sharing and data valorization.
Data Exchange Platforms such as corporate data hubs, industry data hubs and data marketplaces free-up untapped revenue sources, enable the development of innovative products and services and increase company valuation.
Grasp the latest news on Data Exchange
Receive quarterly insights, analysis and perspectives on the development of the data economy, the creation of data ecosystems, data exchange success factors and data marketplace business benefits.
Schedule an exploratory call with a Transport & Logistics Data Exchange expert