Unleash energy-related data potential with extended ecosystems
The Energy and Utilities sectors are rife with data, leveraging it both as producers and users to improve operational efficiency. Energy-related organizations internal systems generate data from many different sources, from load forecast to power quality and smart meters. These multi-source data lead to an untapped potential that could meet a growing demand from innovative users, which are now part of the whole energy value chain, like car suppliers, construction builders or even banking and financial services companies.
Sharing and exchanging these data within a broader ecosystem of partners on a secure platform, that acts as a trustful third party, favors the creation of data partnerships. Data Exchange contributes to building and growing data ecosystems, in particular by allowing key partners, clients, suppliers and potentially many other public and private organizations to distribute their own data to other participants in the ecosystem.
Time to organize the whole energy-related ecosystem and get value from it
As data becomes a product, at the center of new innovative business models, there is an opportunity to source, share and exchange data from/with energy-related organizations on a data marketplace, bridging the gap between data producers and users. This structured and secure environment helps interested parties to tailor new data-related services, increase their value proposition and improve their analytics and insights capabilities. Energy-related data will cross-fertilize this multi-sectoral industry.
Gathering energy-related data supply and demand in a secure hub
An Energy Data Exchange offers multi-sectoral organizations, public or private, a platform to source, share, distribute, exchange and commercialize data collected, generated or aggregated by utilities and energy-related companies.
Such a data hub typically supports the interconnection of data producers and users, and helps them manage, structure and regulate data transactions and build added-value data products and offerings. These data offerings can be made available paid or free of charge, through open data licenses or commercial licenses.
Energy equipment ecosystem
Equipment manufacturers for the renewable energy market, including rooftop solar arrays, fuel cells or wind turbines, or manufacturers of connected home products need to improve their product efficiency and robustness to meet clients needs. They can leverage comprehensive datasets from the energy sector to:
Gain predictability on equipment failures
Provide added-value maintenance services
Detect new use cases for their products
Increase customer satisfaction
Construction industry
With the increasing urbanization of a growing population and facing sustainable development challenges, the building industry needs to analyze external and ambient data to be aligned on new objectives. It can use energy-related data to:
Reduce its energy footprint
Plan priority areas to respond to the urbanization of the population
Adapt construction models (materials, architecture) based on the energy consumption patterns of people, businesses and in multiple geographies
Industrialize new construction models, materials and engineering techniques
Public sector and Smart cities
The analysis of energy consumption and behavior-related data through smart metering help public sector to:
Improve infrastructure
Reach decarbonization objectives and evaluate climate changes impacts
Plan and forecast energy consumption based on population mobility
Create an accurate electricity baseline and an energy mapping
Evaluate the environmental impact of construction programs
Build an urbanization plan based on energy consumption reduction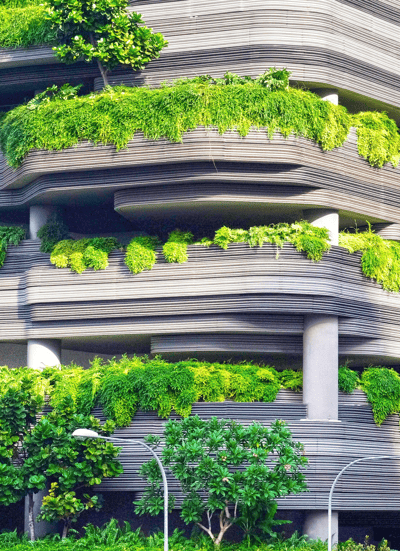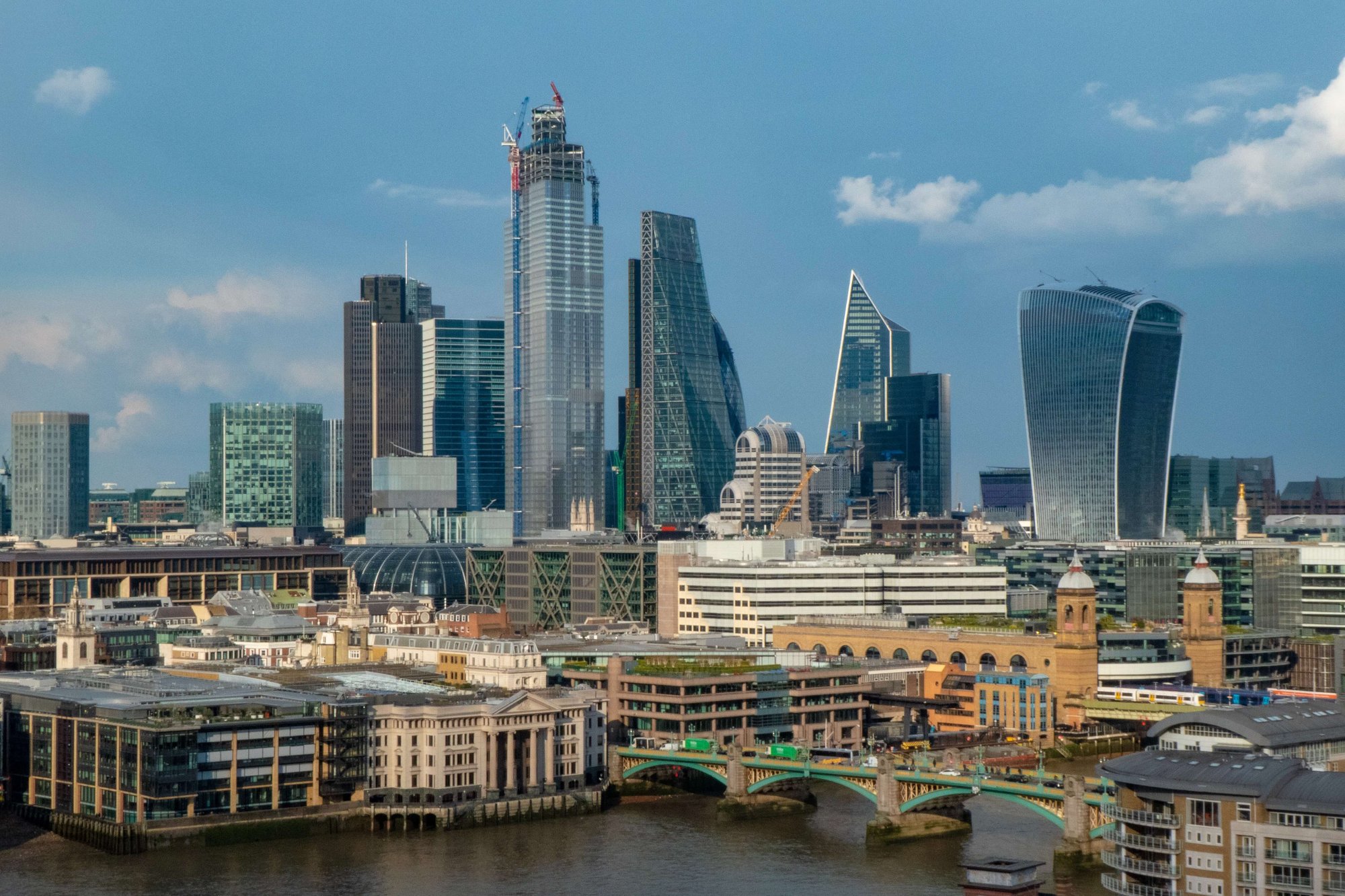 Insurance, banking and finance
Industries like insurance, banking and financial services can benefit from energy-related data to:
Understand economic trends and inform investment strategies
Improve financial models by integrating energy production data
Inform risk models by using anonymized energy data consumption and detecting events and patterns
Anticipate claims' flows and accelerate treatments
Car Manufacturers
With electric and autonomous cars, companies from the automotive industry, such as car manufacturers, are in the middle of a massive transformation of their traditional model where energy consumption and optimization play a key role. The automotive industry can tap into energy-related data to:
Optimize engineering process of electric cars
Build stronger technology
Engage early with other industrial companies in order to facilitate the design of EVs with battery's second-life applications already in mind
Provide a clear map of electric recharge stations
Provide new customer-centric services and tailored customized offerings.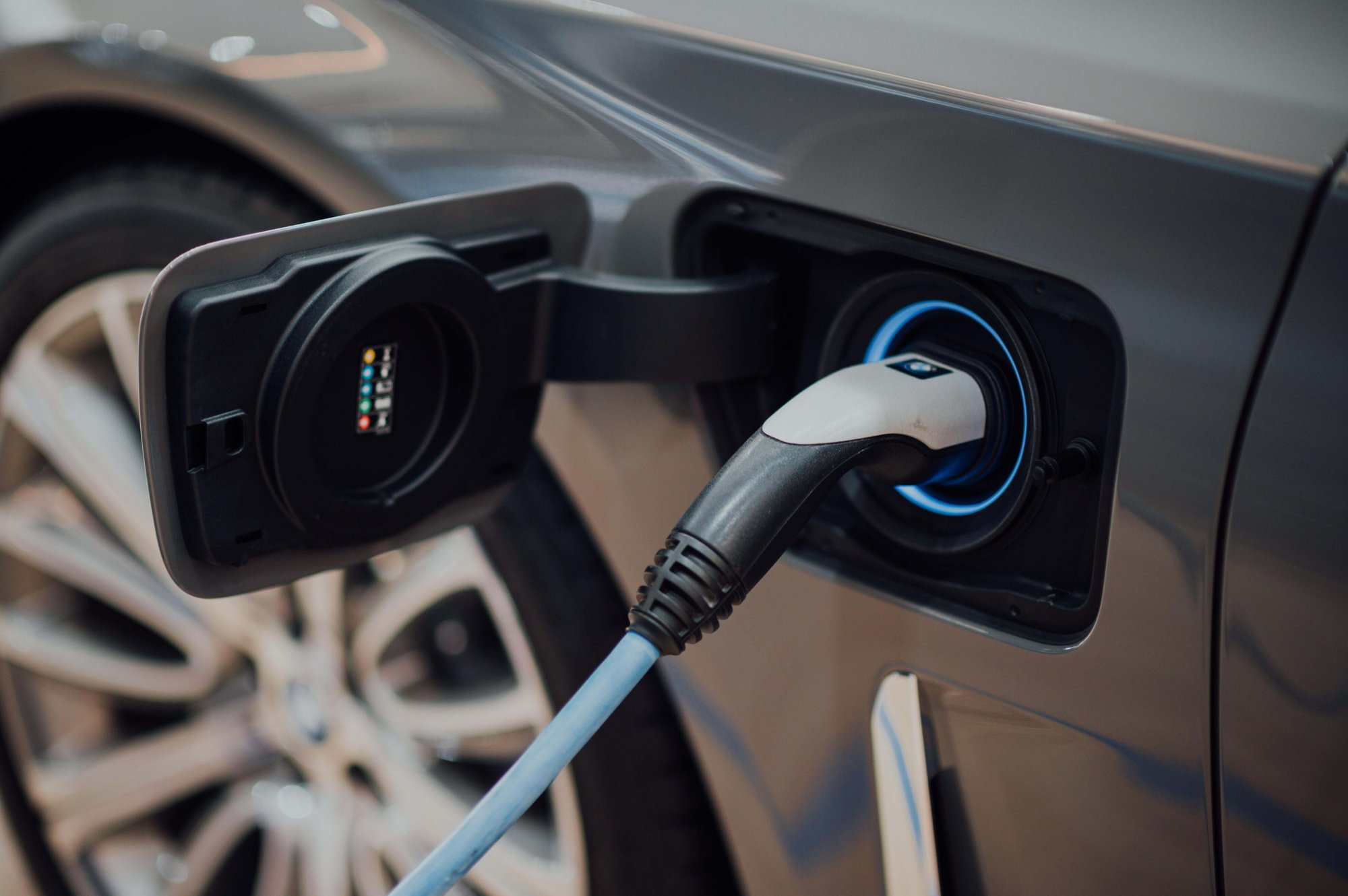 Infuse AI in the energy sector
To advance smart data intelligence and actively contribute to the development of the data economy, data circulation for trained AI models is essential. One of the main challenges today in AI is the lack of wide data distribution across the whole energy ecosystem, reducing the global reach of AI, particularly among the small innovative players on the market. Pooling massive data sources and datasets and building data partnerships allow the whole ecosystem to develop AI models to:
Gain better estimation on energy consumption or power generation
Identify new patterns and improve energy efficiency
Help understand customer behaviors
Plan collaboratively a transition to renewable energies
Want to kickstart, deploy and expand in the Energy Data Exchange?
Dawex advises public and private organizations on how to build their data exchange roadmap, organize energy data circulation inside or outside their company, and become the orchestrator of their data hub.
Dawex already accompanies players from the Energy industry in building their Data Exchange strategy. Data Exchange technology can help the energy-related organizations build ecosystems reaching car suppliers, the construction industry and financial organizations. It can also provide the infrastructure to optimize the development of AI models.
Leverage Energy data to improve productivity and efficiency
Data Exchange can boost the productivity of energy-related organizations by turning the data they source and generate into valuable assets. Reducing risk, developing innovative products and services or increasing company valuation are business challenges also addressed by Data Exchange technology.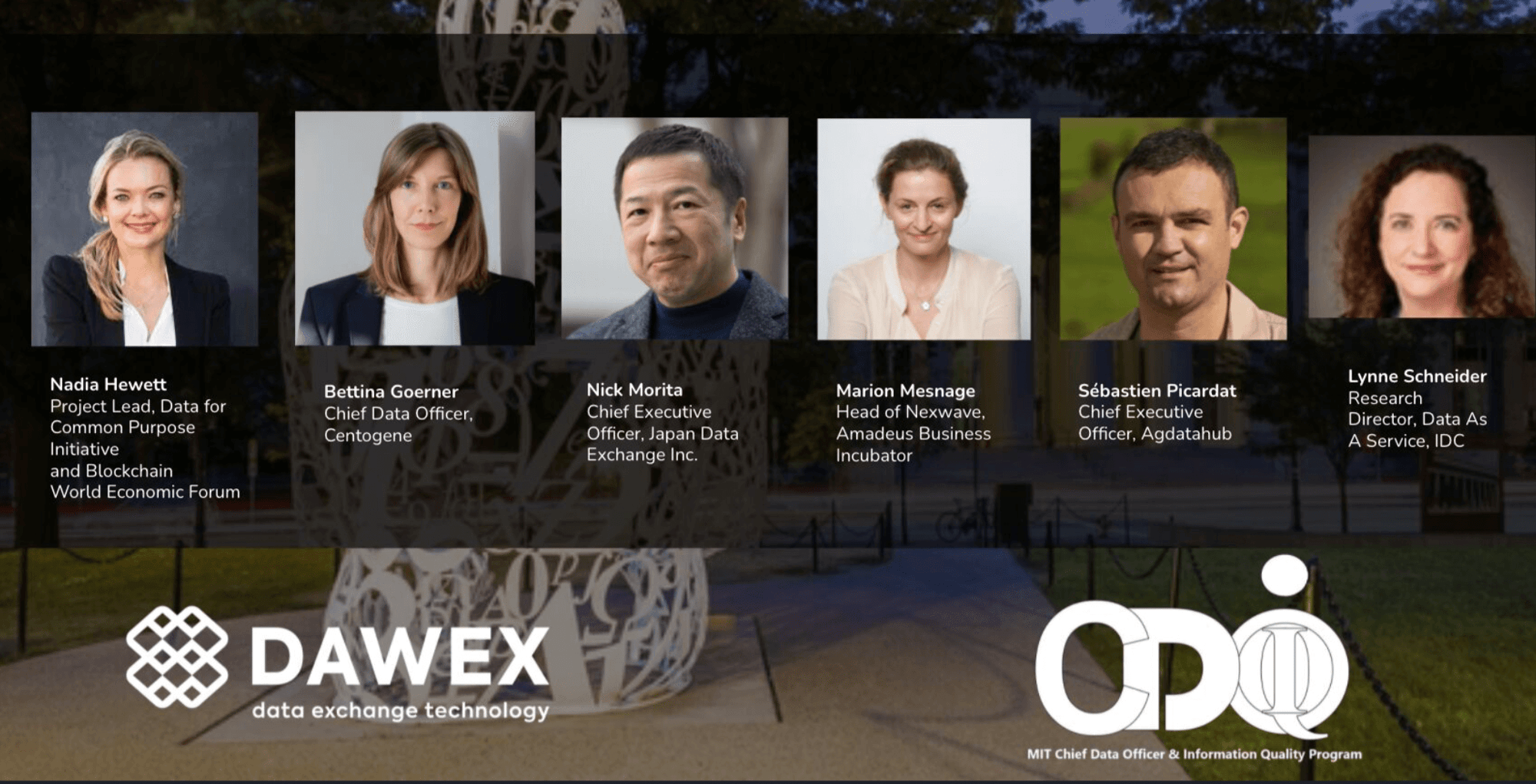 Gain insights into data exchange across industries
The 2021 MIT CDOIQ Symposium brought together industry experts representing agriculture, commerce, travel & tourism, and genetics & biotech, all of whom shared their experience with Data Exchange. Relevant for the rapidly innovating market such as the energy sector, panelists discussed licensing of data and data products as well as the challenges of building or enhancing a data ecosystem within an already existing industry.
Learn more from these varied perspectives on "Data Exchange and Data Marketplaces" and attendant opportunities.
Grasp the latest news on Data Exchange
Receive quarterly insights, analysis and perspectives on the development of the data economy, the creation of data ecosystems, data exchange success factors and data marketplace business benefits.
Schedule an exploratory call with an Energy & Utilities Data Exchange Expert