Energy
The circulation and use of energy data is a major issue in speeding up today's energy transition. Thanks to the massive deployment of sensors, connected objects, and drones, the future of energy is shaping up to be more respectful of the environment.
Contact us
Fossil fuels
Fossil fuels are resources that are still essential for worldwide economic activity. Sharing data among producers, distributors, and clients makes it possible to better optimize yield and consumption, as well as to reduce CO2 emissions.
Renewable energy
The use of new energy resources involves many technical challenges. For example, weather data combined with consumption forecasts helps improve wind farm performance. The goal, of course, is to achieve better energy yield to the benefit of all.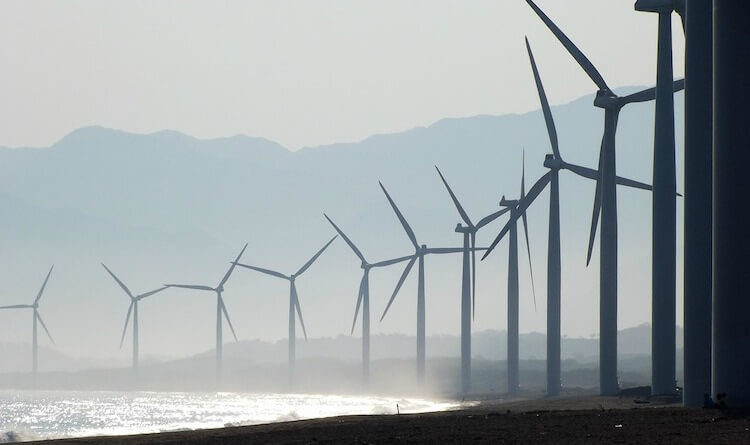 Sensors and Connected objects
Sensors and connected objects are remarkably efficient in the energy sector, more than in nearly any other sector. Accurate, integrated, and intelligent, these tools make it possible to analyze energy consumption, control expenses, and collect precisely geolocated data in real time or asynchronously.
Drones
Drones can transmit large volumes of strategic data concerning the energy sector. By flying over zones that are inaccessible to humans, drones are precious allies for fighting against pollution and predicting the impact of weather events.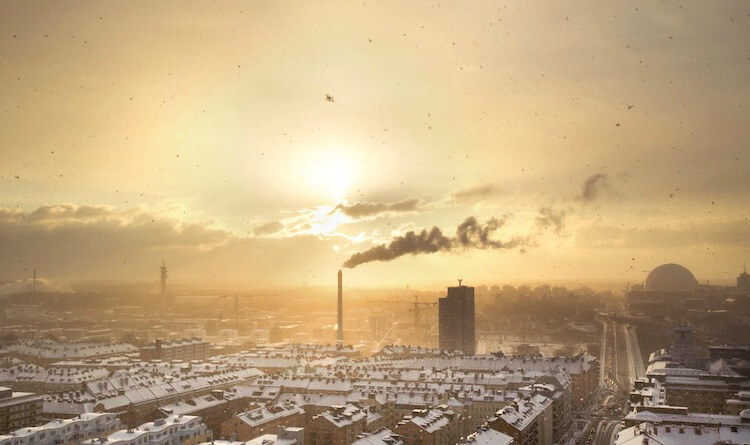 Let's talk
Contact us to find out how Dawex can contribute to your performance.
Join now, it's free !
Dawex is a worldwide exclusive network to sell and buy data directly.