Bank, Insurance and Financial services
Better knowledge of environmental and social phenomena is strengthening models for risk management and protecting goods, people, and property. Efficient financial services leverage their daily understanding of clients, companies, and individuals.
Contact us
Retail banks
Financial advisors benefit from geolocated consumption information combined with data generated by local authorities. This information helps them adapt to changes in their profession.
Investment banks
Actioning all available levers makes makes it possible to secure clients' investments and detect market opportunities. Some data produced by investment banks also holds great value for other professions.
Insurance companies
Improving risk management thanks to new data sources is a way to offer clients optimal protection. Understanding complex markets requires a diversified and long-term data approach.
FinTech
FinTech (Financial technologies), notably those related to account and financial asset management, corporate financing, payment methods, and international money transfers, offer innovative solutions and generate data that interests all business sectors.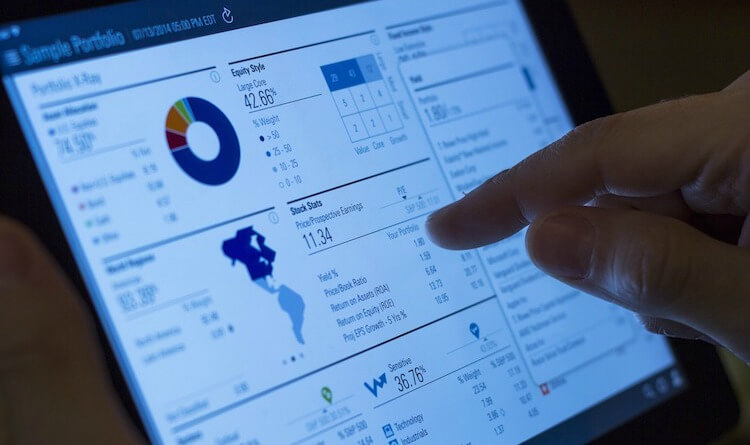 Let's keep in touch
Access the marketplace to monetize or acquire your data from around the entire world. Or use our technology in Data Exchange Platform mode to promote and exchange your data with your partners, such as subsidiaries, clients, and suppliers, with complete security and privacy.