Rely on Dawex Customer Success Team
Benefit from Dawex Premium dedicated customer support
A multi-skilled team committed to propel your organization into successful Data Exchange
The Dawex Customer Success team leverages its expertise to help orchestrators build and grow their data exchange ecosystems. Capitalizing on years of experience in defining and deploying data exchange strategies, Dawex brings this experience to its clients to optimize their business performance thanks to Dawex Data Exchange technology.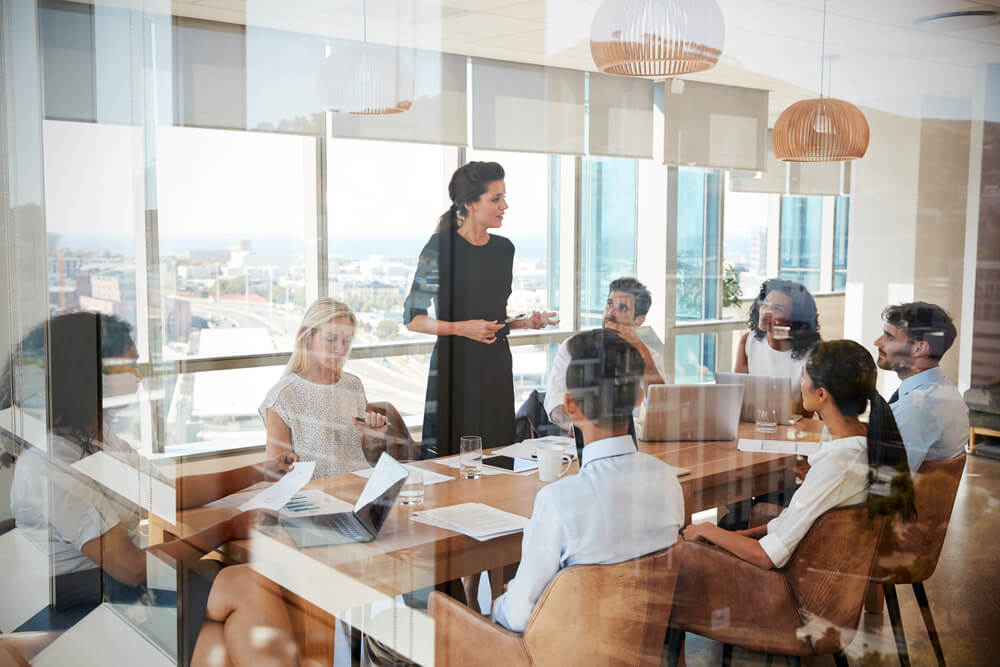 Benefit from business and technical support at each stage of the development
The Customer Success team accompanies Dawex customers all the way through the building and running of their Data Marketplaces, Industry Data Hubs, or Corporate Data Hubs. Dawex team works hand-in-hand with you at each stage of your data exchange solution development:
Configure: Guiding orchestrators to select the optimum parameters for a fast, efficient launch, in line with your data exchange strategy.
Deploy: Training orchestration teams to gain in-depth knowledge of the capabilities of your

Data Exchange Platform

solution to become autonomous in a few days.
Launch: Advising orchestrators on an effective launch strategy for your target data exchange ecosystem.
Grow: Accompany orchestrators every step of the way to consolidate the success of your Data Exchange solution by helping you adjust business strategy, platform configuration and community building.
Perform: Working alongside orchestrators on a daily basis to help them deploy new use cases and build a self-sustaining virtuous circle of data exchange within their platform
Capitalize on a large range of skills to address all your challenges
The Dawex Customer Success team is the point of entry to the different areas of expertise of the Dawex teams for a premium personalized support:
Engineering & Research: Benefit from the expertise of our R&D teams on the future of data exchange standards and work together in a spirit of co-innovation.
Product Experience: Take part in building the future key features of your Data Exchange solution by contributing your use cases to Dawex UX research and Product Design experts.
Product Management: Understand in detail the capabilities being deployed on your platform, so you can get the most out of all capabilities right away.
Strategy & Data Exchange Advisory: Refine your data exchange strategy every step of the way with Dawex experts who have advised organizations in 20+ business sectors.
Marketing & Communications: Maximize the visibility and awareness of your Data Exchange solution by taking part in events organized by Dawex and working with our Communications team to relay your communications campaigns.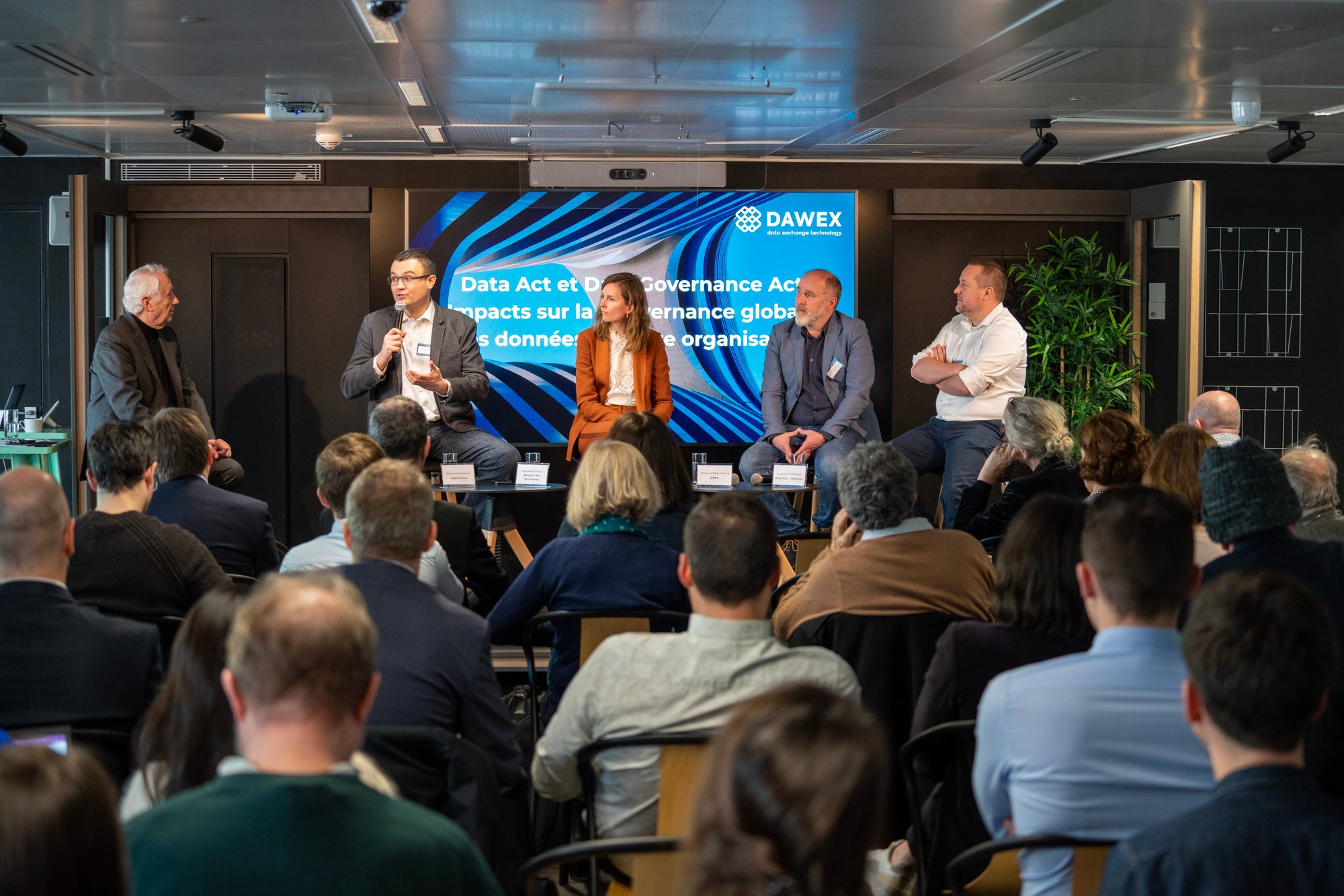 Our customers are our priority
We are Customer focused. The satisfaction and success of our clients is part of Dawex DNA. Recognizing that our Data Exchange technology must fulfill our customer needs, we set the highest standards for engagement and work to constantly exceed those expectations. From consistent Data Exchange solution quality to timely delivery, we are committed and accountable to providing you exceptional customer experience.