Music
Gone is the age when it was not possible to know who bought a CD, attended a concert, or produced a mix tape. Now, data about artists and repertoires can be combined with other sources derived from streaming, social networks, and concert-hall attendance.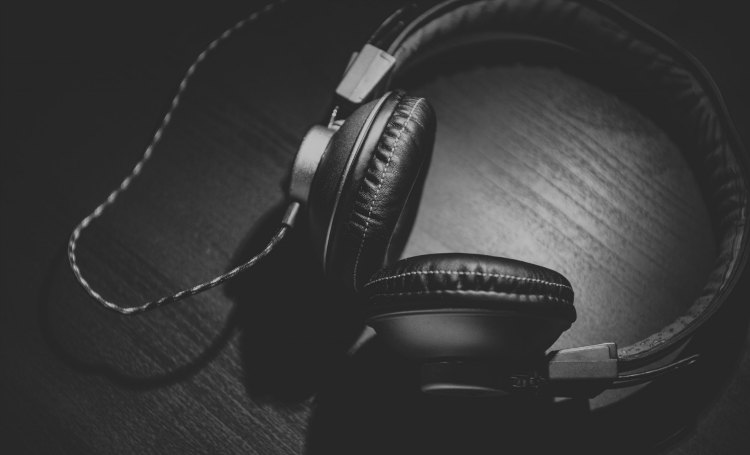 Radio/TV
Faced with increasing competition from new media forms, traditional radio and television continue to move forward with their digital transition. By collecting and cross-referencing data from various sources, they can now answer the key questions more precisely, notably: "Who is watching our programs? Who is listening? And why?" This information interests many other industries.
Streaming services
The wealth of data collected and processed by music, film, and video streaming services makes it possible to create a highly personalized user experience, as well as to create new content and services that interest all industry stakeholders.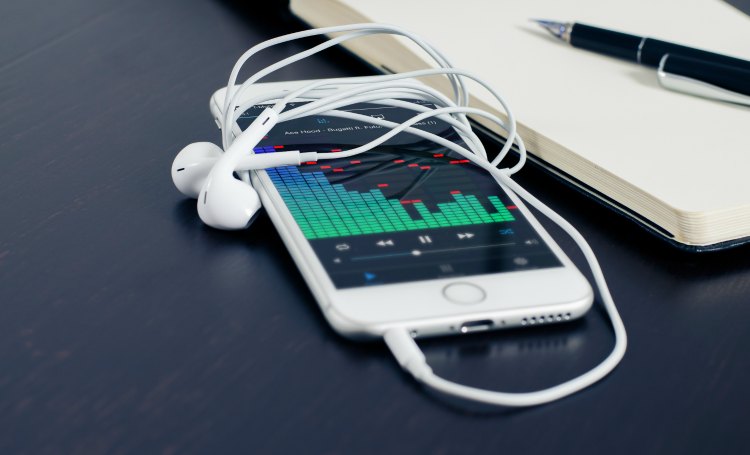 Gaming
Understanding players' behavior and context helps developers optimize their games. On a business level, it serves to attract new players who have the right profile. One way to reach these goals is to cross-reference internal and external data sources. Gamers actually represent a majority group in the overall population, so it makes sense for many business entities to be interested in data about them.