Very interesting panel on Wednesday, May 25 at Davos about what will be next in space cooperation. The panel entitled "Live from Space: What Next for Global Cooperation?" even included an interview with astronaut Samantha Cristoforetti, live from the International Space Station!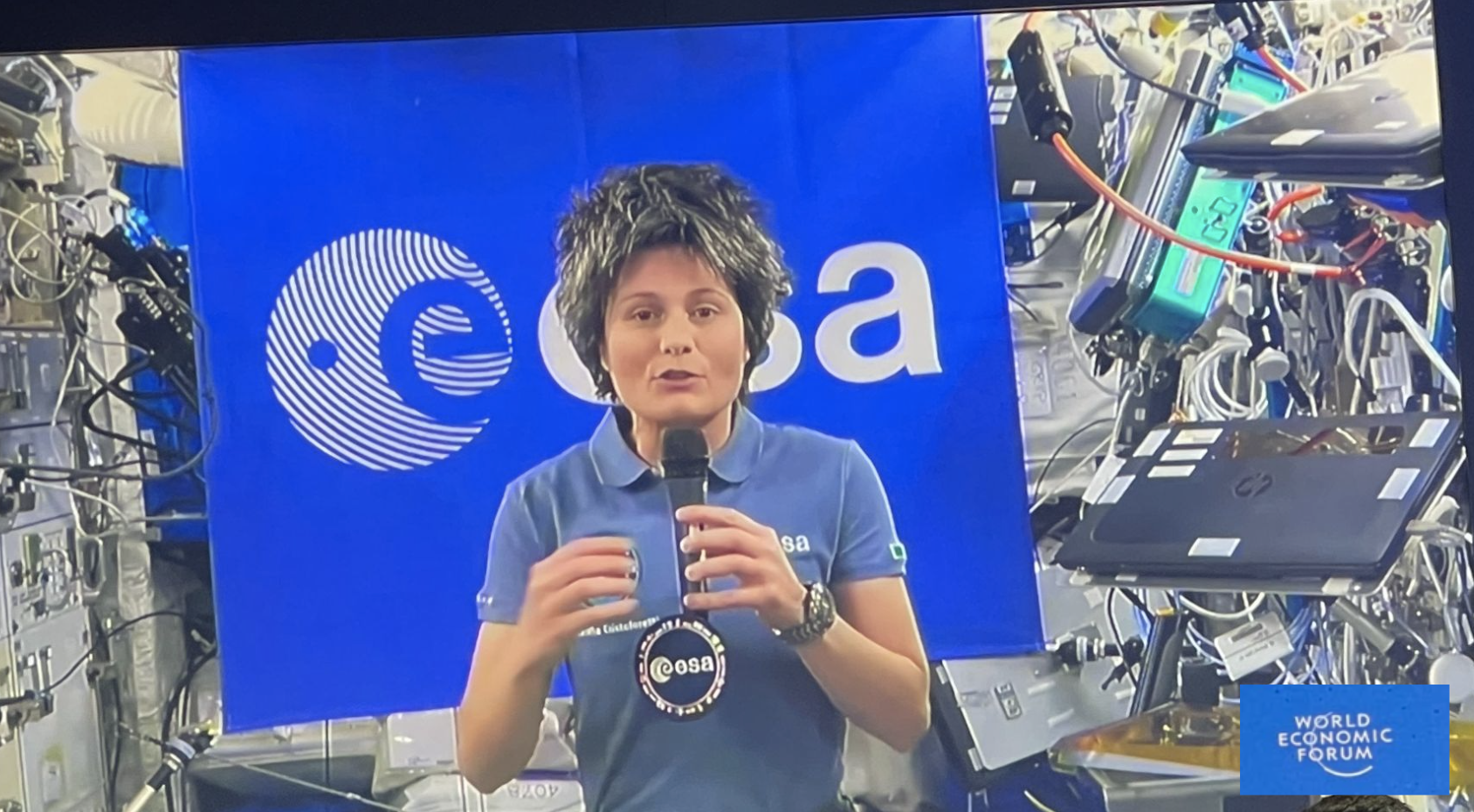 Between lunar missions and commercial space stations, low-Earth economy and vital information-gathering about our planet, investments in the space industry could reach $1 trillion in the 2030s. How can public and private stakeholders worldwide collaborate to make these ventures a success and ensure space exploration and research benefit us all?
Right from the start of the conference, William Marshall, CEO of Planet, remarked that we are living through a true "space renaissance" primarily fueled by access to massive new datasets and the use of AI.
To be part of this new era, European institutions and governments will need to engage in more public-private partnerships, said Josef Aschbacher, Director General of ESA. He underlined the need to foster and develop a vibrant space commercial sector in Europe inspired by Silicon Valley. Space X would not exist without NASA, he reminded!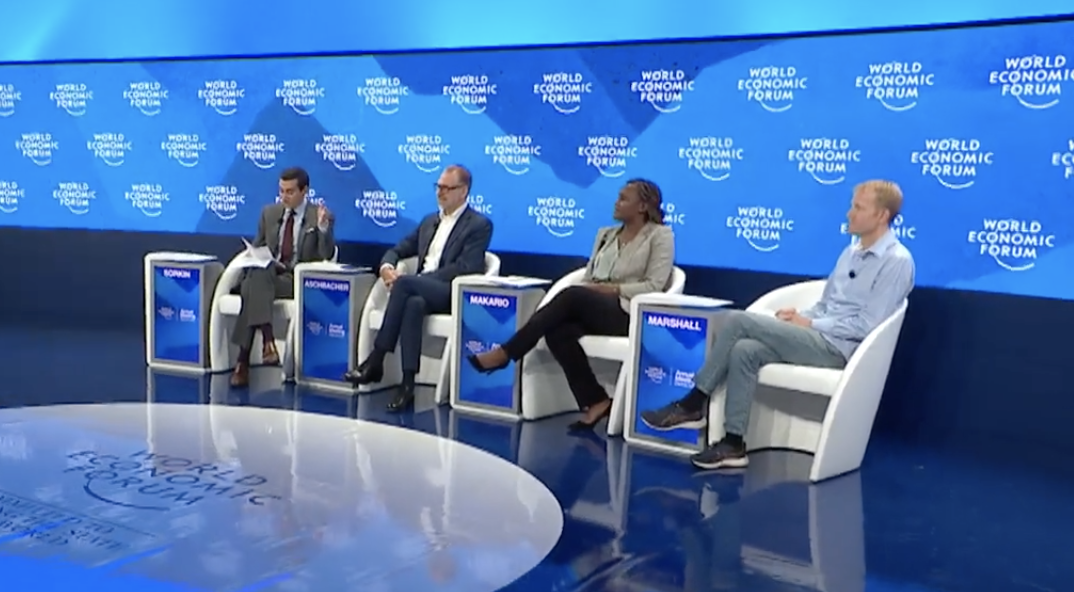 What is exciting and challenging about space is that it cannot be tackled alone. It is so complicated and intricate that it requires cooperation both between countries, governments and companies. Building data ecosystems through data exchange solutions is the way to go, as it would foster more innovative and resilient solutions while making critical Earth observation data more accessible.
Let's highlight Space Data Marketplace, a trusted and secure environment to facilitate and accelerate Earth observation data circulation. Supported by the French Recovery Plan and the CNES, Space Data Marketplace is designed to meet these challenges by offering data providers the opportunity to exchange and distribute data with a broad ecosystem, and data acquirers to benefit from the richness of datasets needed for developing impactful and innovative use cases. Space Data Marketplace addresses the need to democratize access to earth observation data, and to create value for the whole ecosystem in France, Europe and globally, by offering inspiring use cases.

Watch the "Live from Space" session replay
©World Economic Forum. World Economic Forum videos may be republished in accordance with the Creative Commons Attribution-NonCommercial-NoDerivatives 4.0 International Public License, and in accordance with our Terms of Use.
Learn more about Dawex engagement with World Economic Forum.
Get more insightful content, register to Dawex Newsletter now!