Tourism and sports
Digitalization in the tourism and sports sectors has led to the generation of huge amounts of data. The issue now is to be able use that data to ensure the satisfaction of ever more demanding customers, while also improving operational performance.
Trips and travel
Data related to customer experience, consumer profiles, and the buying journey has enabled stakeholders in the mobility sector to better understand the needs of their customers and offer solutions that are more adapted and innovative. Their challenge is to now rebuild ties directly with customers.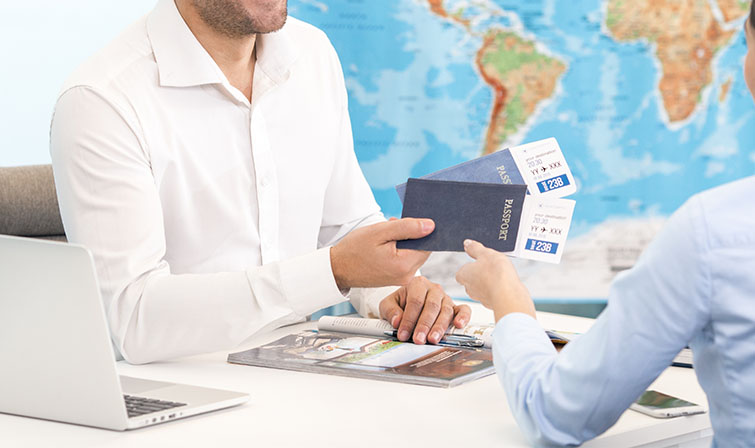 Restaurants and accommodations
Main preoccupations for accommodation and restaurant service providers include maintaining consumer relations and avoiding "uberization." Providers are fully aware of new ideas derived from market data, supported by increased knowledge of customer expectations collected from web surfing and opinions, as well as via a critical look at their own organizations.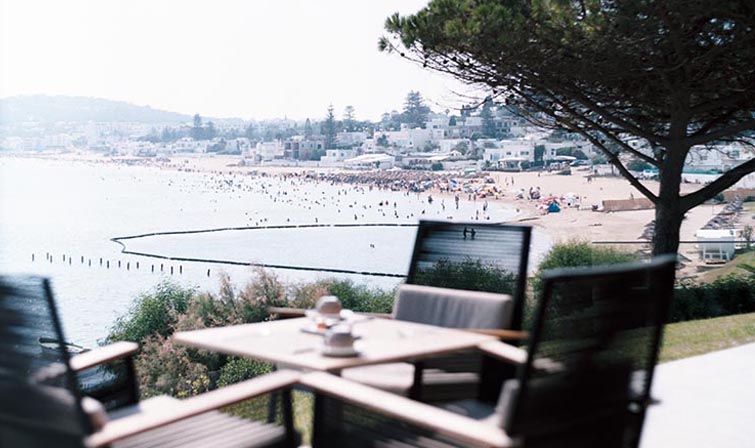 Sports and connected objects
Startup companies are increasingly offering connected objects. These objects generate data produced during leisure and sports activities, notably through quantified self products that provide detailed knowledge about people's individual lives. This is a major issue today both for sector stakeholders and for developing new partnerships in health and insurance fields, among others.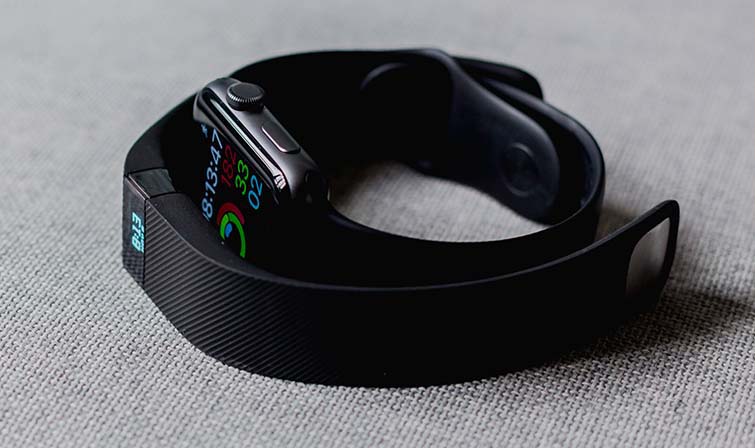 Let's keep in touch
Access the marketplace to monetize or acquire your data from around the entire world. Or use our technology in Data Exchange Platform mode to promote and exchange your data with your partners, such as subsidiaries, clients, and suppliers, with complete security and privacy.