Commerce and consumer goods
A thorough understanding of consumers' purchasing habits enables a higher level of client experience personalization, which, in turn, leads to increased client loyalty. Data also helps optimize back-office processes and the entire upstream supply chain.
Distributors & Franchises
Geolocation and context-related data make it possible to track, and even anticipate, client movement in order to create personalized and contextualized marketing campaigns. Cross-referencing data from diverse origins also helps optimize location decisions when opening new stores.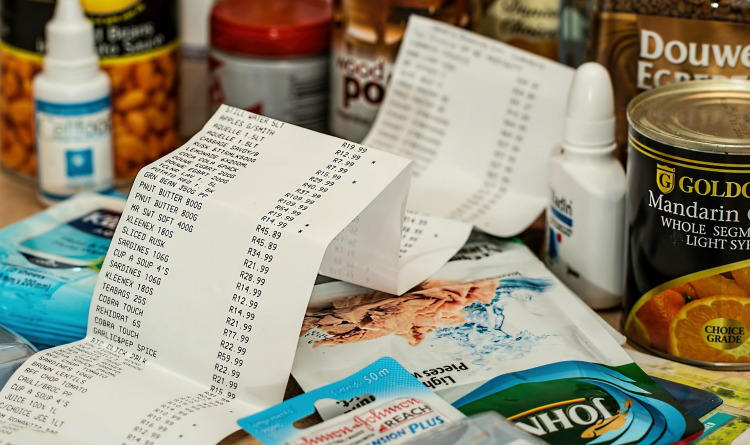 Brands
Increased points of contact with consumers enable brands to collect and acquire ever-growing amounts of data – above and beyond traditional in-store sales data – enabling brands to understand consumer purchasing behavior more accurately.
eRetail & the stores of tomorrow
Innovative startups are helping retailers create purchasing experiences that integrate both physical and digital worlds, with features such as augmented reality, beacons, robots, loyalty programs, real-time inventory analysis, payment and financing at the point-of-sale. These companies are generating data that interests various business sectors.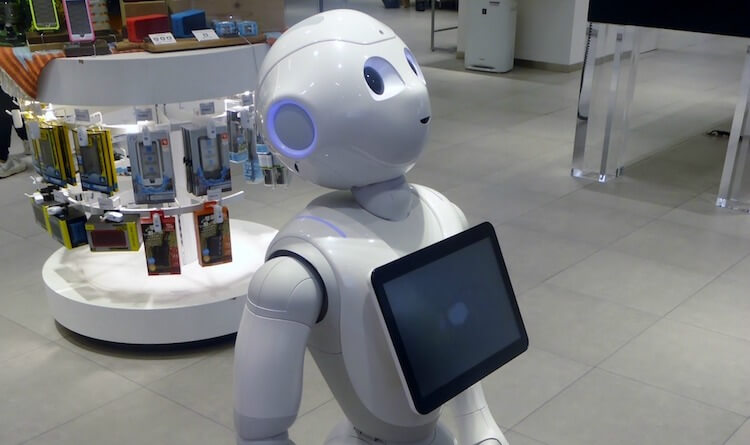 Let's keep in touch
Access the marketplace to monetize or acquire your data from around the entire world.
Or use our technology in Private Data Exchange mode to promote and exchange your data with your partners, such as subsidiaries, clients, and suppliers, with complete security and privacy.
The topic interests you?
Sign up for our newsletter and receive information once a month about monetizing and exchanging data:
By entering your e-mail address below, you accept to receive commercial proposals from Dawex. You may unsubscribe at any time using the unsubscribe links in e-mail we send, or by contacting our team.