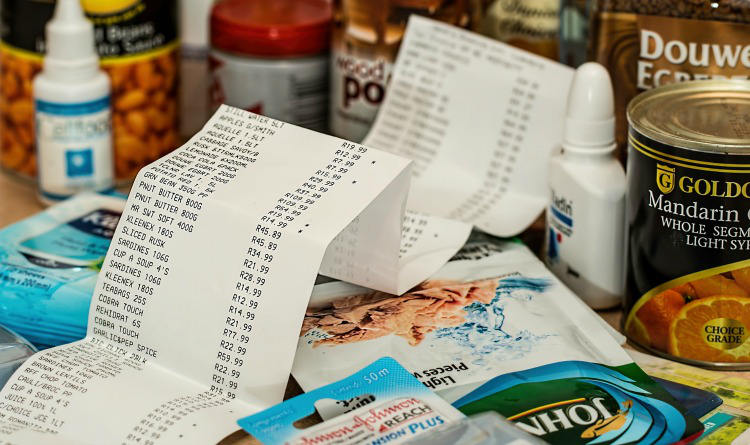 Distributors & Franchises
Geolocation and context-related data make it possible to track, and even anticipate, client movement in order to create personalized and contextualized marketing campaigns. Cross-referencing data from diverse origins also helps optimize location decisions when opening new stores.
Brands
Increased points of contact with consumers enable brands to collect and acquire ever-growing amounts of data – above and beyond traditional in-store sales data – enabling brands to understand consumer purchasing behavior more accurately.
eRetail & the stores of tomorrow
Innovative startups are helping retailers create purchasing experiences that integrate both physical and digital worlds, with features such as augmented reality, beacons, robots, loyalty programs, real-time inventory analysis, payment and financing at the point-of-sale. These companies are generating data that interests various business sectors.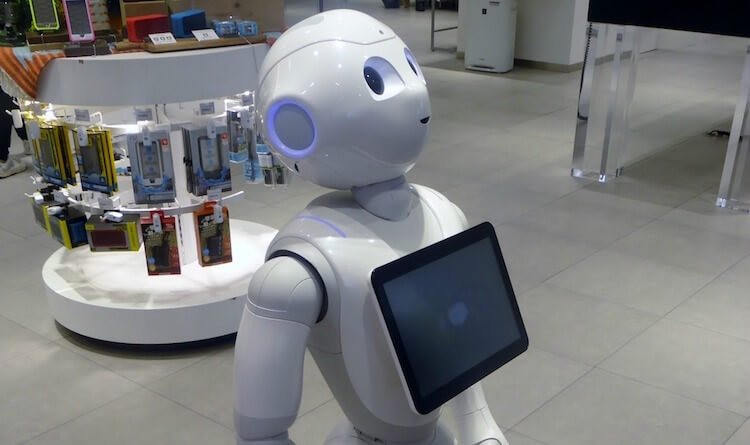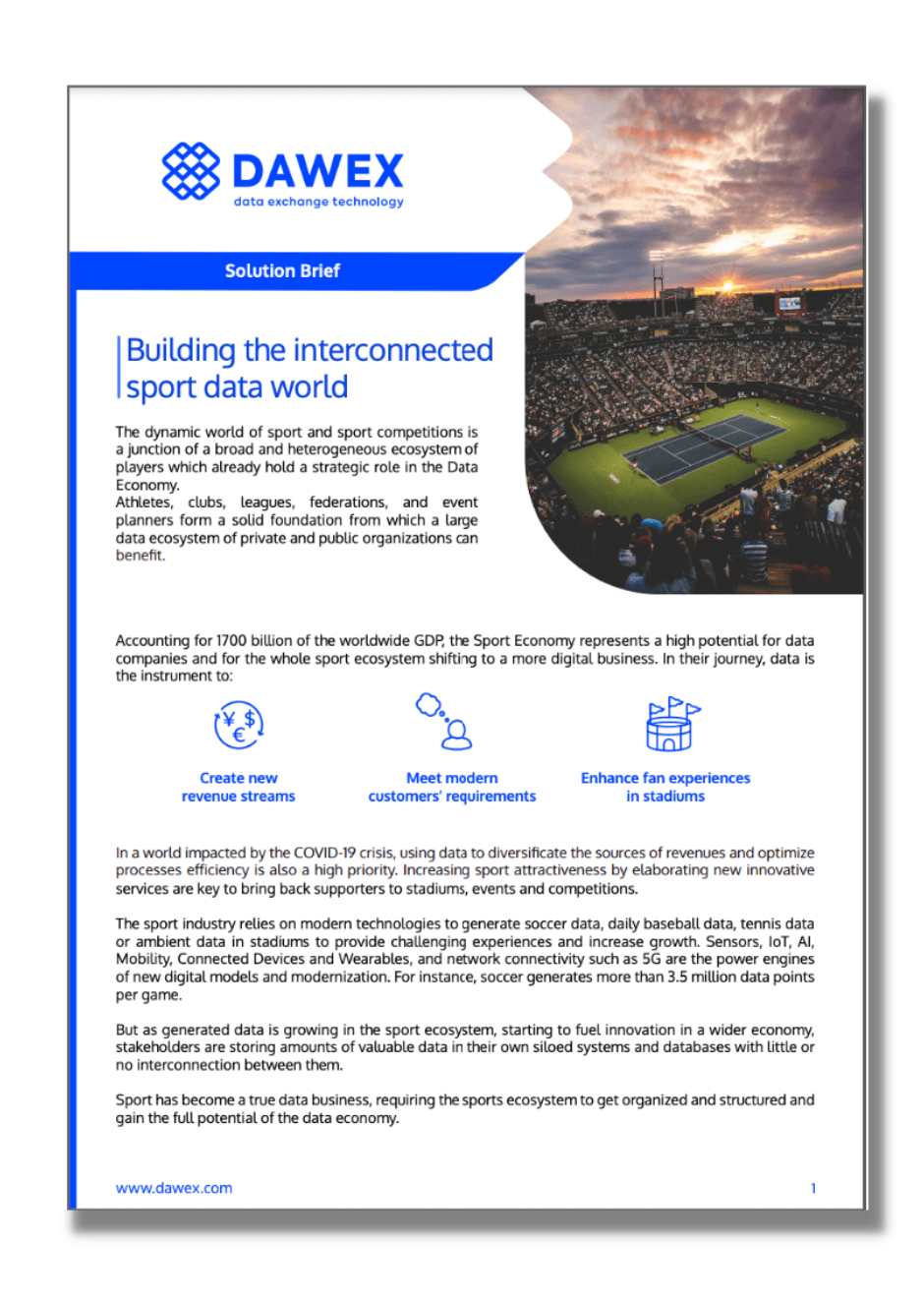 The Sport Tech is powered by data circulation!
Sports data are becoming an instrument for valorization and commercialization to promote new business models. Knowing that more than 3.5 million data points are generated per football game, this number gives an insight on the tremendous opportunities brought by Data Exchange.
Data Exchange enables all sport economic stakeholders to develop and value the potential of their ecosystem by capitalizing on sport data circulation across a large scope of players: clubs, federations, leagues, sponsors & brands, event planners & organizers, retailers, cities…
Grasp the latest news on Data Exchange
Receive quarterly insights, analysis and perspectives on the development of the data economy, the creation of data ecosystems, data exchange success factors and data marketplace business benefits.
Schedule an exploratory call with an Retail and Consumer Goods Data Exchange expert