Health
Laboratories, healthcare establishments, public authorities, new entrants: tomorrow's medicine is based on sharing data between various health stakeholders.
Contact us
Pharmaceutical laboratories
Healthcare data analyzed on a massive scale is transforming the pharmaceutical sector. The outlook is promising: reducing R&D costs, optimizing clinical trials, personalizing treatment and improving patient assistance.
Healthcare establishments
Thanks to their knowledge of patients and health pathways, hospitals and clinics play a crucial role in the use of health data. By combining their data with those from other stakeholders, they are working to improve diagnostics and care quality.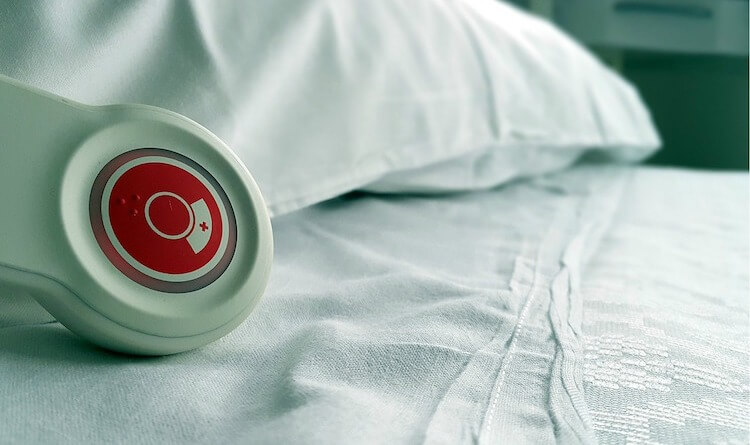 Public health
One of the goals for public health authorities is to unite all health data within a mega-database to facilitate it's sharing and use while respecting privacy. The challenge? Treat better, spend less.
Health Tech
Many startups are developing connected health objects (quantified self) that generate considerable volumes of physiological data. This represents a gold mine for improving epidemiology and facilitating the emergence of predictive medicine.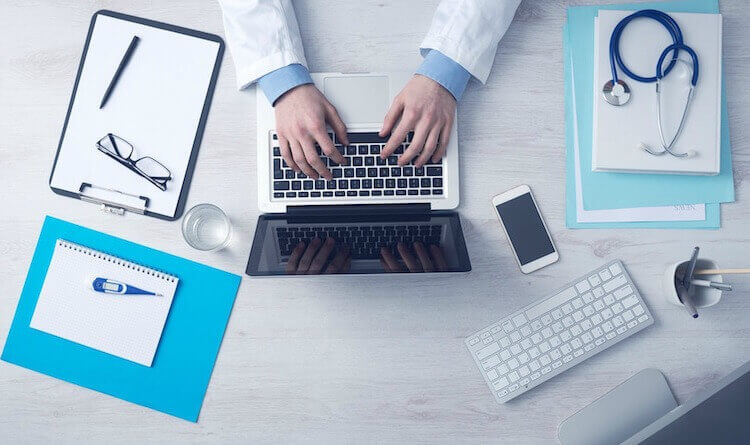 Let's keep in touch
Access the marketplace to monetize or acquire your data from around the entire world.
Or use our technology in Private Data Exchange mode to promote and exchange your data with your partners, such as subsidiaries, clients, and suppliers, with complete security and privacy.
The topic interests you?
Sign up for our newsletter and receive information once a month about monetizing and exchanging data:
By entering your e-mail address below, you accept to receive commercial proposals from Dawex. You may unsubscribe at any time using the unsubscribe links in e-mail we send, or by contacting our team.